Online Montessori Conference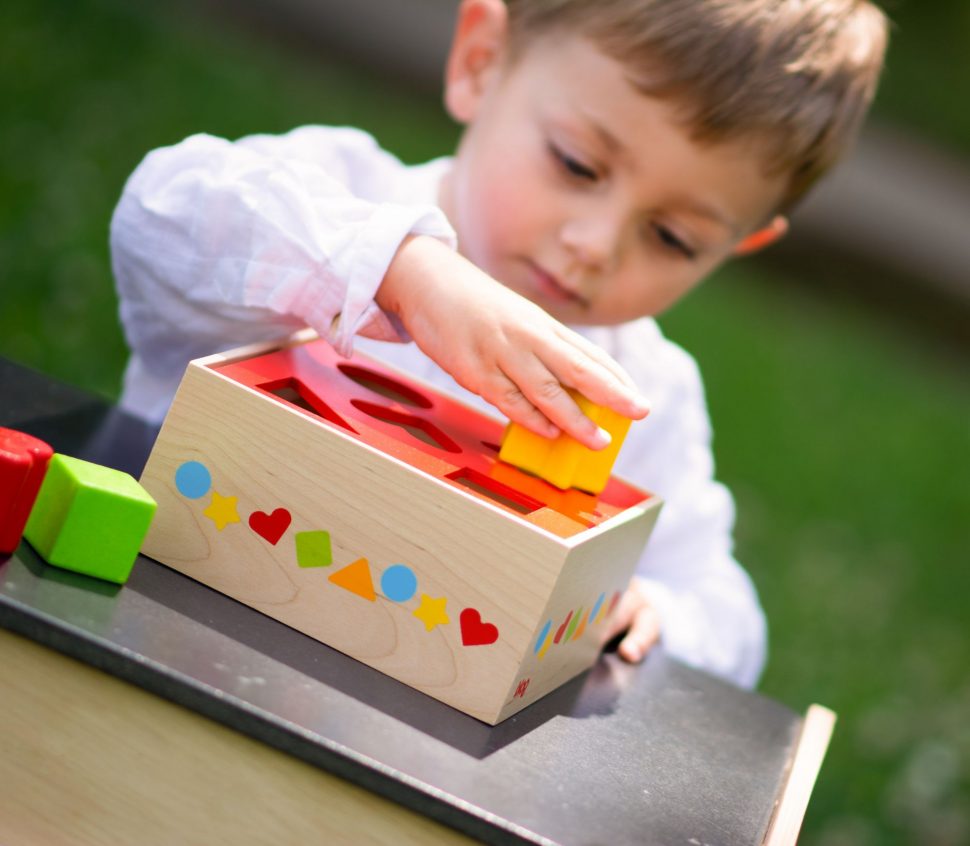 Through her work, Maria Montessori found that all children have an unlimited, unbiased and profound potential through what she called the Absorbent Mind. This potential is so profound that the only limits to a child are the limits of the environment in which they live and play.  
In any environment for children under six years of age, the role of the adult is the most important. We can best aid the child by preparing ourselves intellectually and spiritually. As caregivers, role models and guides, we will explore at this conference how to best prepare an oasis of peace for children, whether in a school, home, community or a homeschooling family.
Our conference goes beyond just preparing the environment. It fosters an understanding of how the mind of the child works and what it needs in any culture or place.
Montessori is a powerful global movement. It can uncover the universal potential of every child around the world.
What makes this conference unique?
It's online!
Online speakers will share their wealth of knowledge in a more accessible way. This conference has the potential to reach people and communities that would otherwise find it difficult to attend a typical conference. As an added bonus, the presentations will be recorded and you will be able to watch them as many times as you wish for a small fee.
It's free!
During the conference, the presentations will be free for everyone. We believe that limited funds should not stop the powerful potential that comes from understanding the Montessori Method. All children deserve an oasis of peace provided by a loving guide. Continued access to the presentations will be available for purchase after the conference.
It's cultural!
Speakers from all over the world will come together to share their expertise and culture. Participants will experience the universal nature of the Montessori Method, including how it can be applied in a multitude of cultures. It is truly for all children.
It has amazing speakers
The list of speakers is just awesome. You can see so many world-known names, experienced Montessorians with decades of teaching and consulting at schools and with parents. Authors of best-selling books, international trainers, passionate teachers... We cannot thank enough each one of them for participating and sharing their knowledge with our audience.
Be part of a community
Our closed facebook group becomes very lively during the conference week. You can talk with other like-minded people, discuss your experience, ask questions. We believe you will find our community welcoming and helpful, with members from all over the world.
Help us to help
We will donate part of the profit from the conference to help Montessori schools who take care of children in less advantaged parts of the world. Because, as Nelson Mandela said, "education is the most powerful weapon which you can use to change the world."
of exclusive video-content
The conference is aimed at:
Parents
As a parent, you will learn more about Montessori philosophy, age-appropriate activities, and ways to prepare your home. You will learn how to adapt materials to your specific needs, family, and culture.
Teachers
As a teacher, you will learn ways to deepen your understanding of children and gain new ideas for preparing your environment. By seeing how Montessori is applied in various countries and cultures, you will appreciate the universal potential of each child.
School Administrators
A school administrator does not work directly with children but works to support them. At this conference, you will learn effective ways to better support your teachers and community.
Video sessions with the following guest speakers will be streamed online over the course of seven days, on 15–21 November, 2021. The recordings will be available each day for 24 hours starting at 9am CET. In addition, Lifetime Pass holders can join a live Q&A Zoom session at the end of each conference day.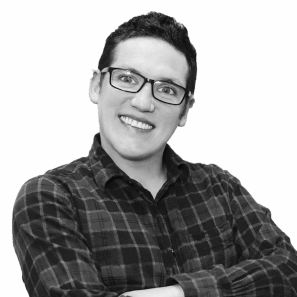 Aiden Bloodworth
Global Association of Montessori Education and Sport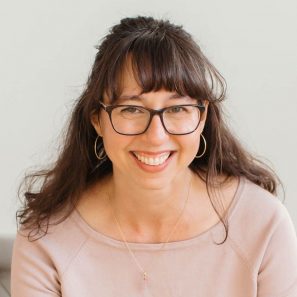 Aubrey Hargis
Montessori Homeschooling Rules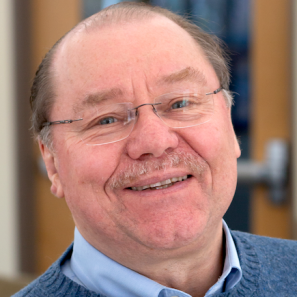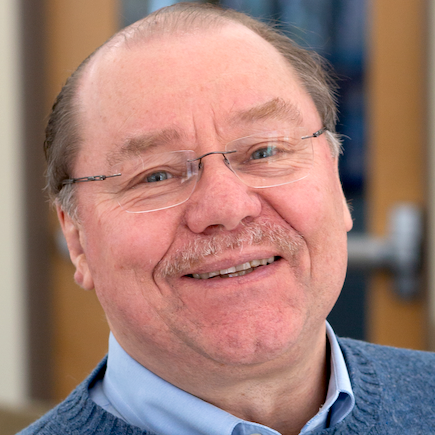 Biff Maier
Boys Will Be Boys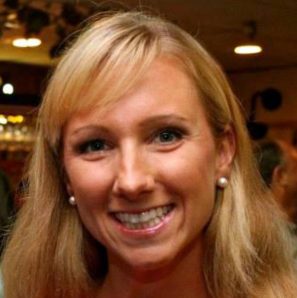 Brynn Rangel
Healing Hearts: Creating a Safe Space for Those Affected by Trauma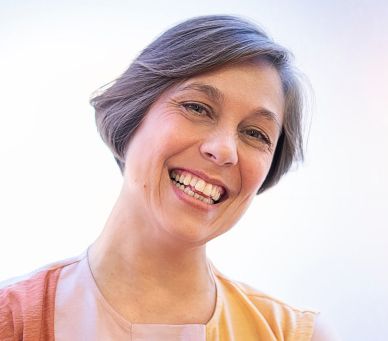 Cristina Sanz Ferrero
Montessorian and Adlerian concepts of independence and contribution in action for good mental health from the start.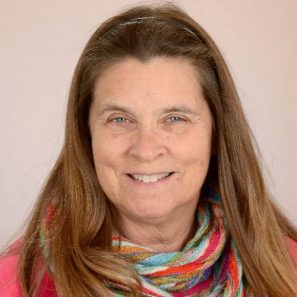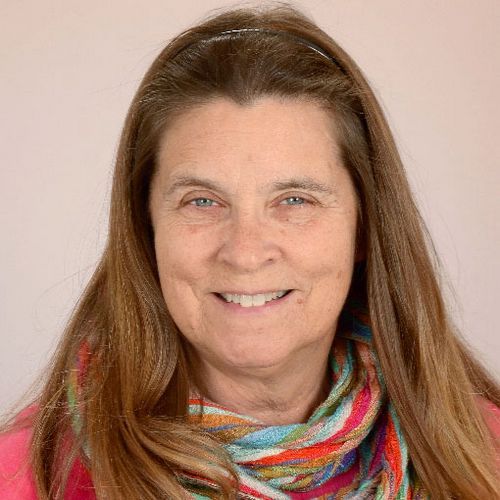 Claudia Mann
How to Make Observation the Key to Connection with Your Children and Your Most Consistent "Best Practice"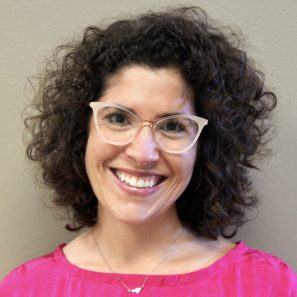 Charlotte Snyder
I Can Do It!: Supporting Self-Efficacy in Montessori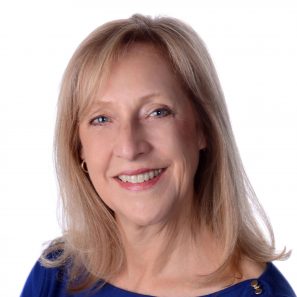 Christine Lowry
Today's Children: Teaching Special Needs Learners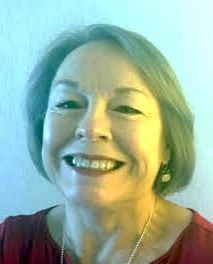 Dr. Darla Miller
Positive Parenting—Resolving Behavior Problems the Montessori Way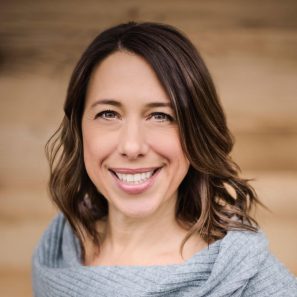 Debbie Reber
Parenting Your Differently Wired Child with Confidence, Joy, and Possibility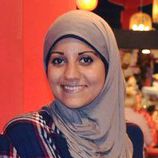 Dina Ahmed
How to educate the senses of your child the Montessori way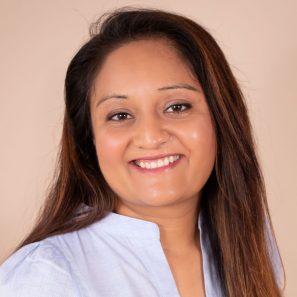 Disha Bonner
Raising a Peaceful Child: The Montessori Way at Home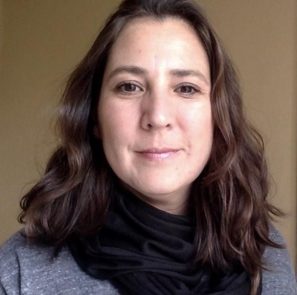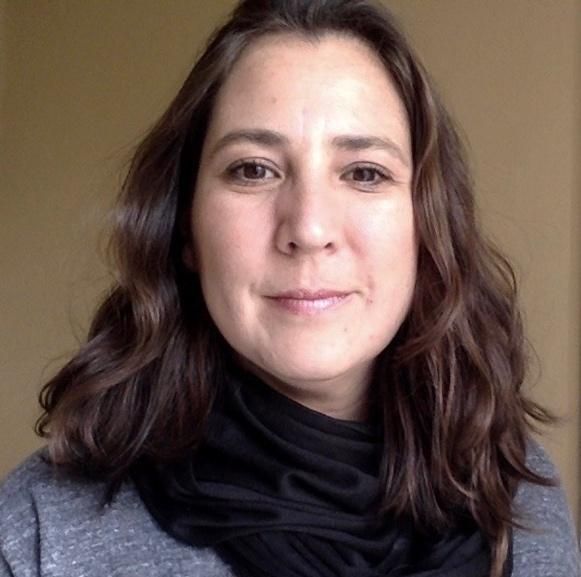 Gabriela Velazquez
The importance of attachment in the first three years of life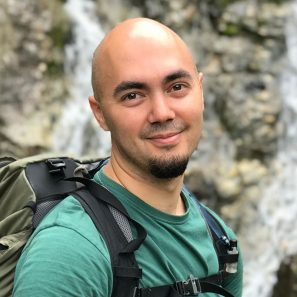 George Năzăreanu
Education in nature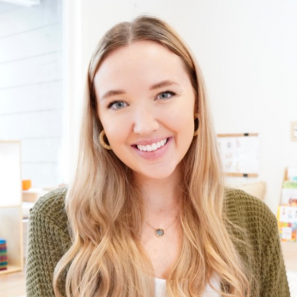 Haley Turner
Respecting Your Child's Work: Raising Confident Problem-Solvers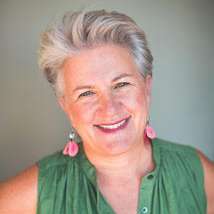 Jeanne-Marie Paynel
Welcoming Positive Discipline into your Montessori Home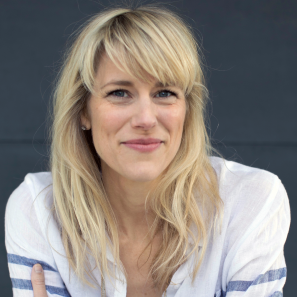 Jessica Rolph
Follow the child, follow the parent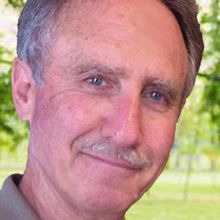 Jonathan Wolff
The Conversations with Parents I Hate to Have - Tools for Navigating Difficult Interactions and Conferences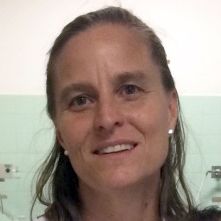 Karin Slabaugh
The Basic Needs of the Newborn Person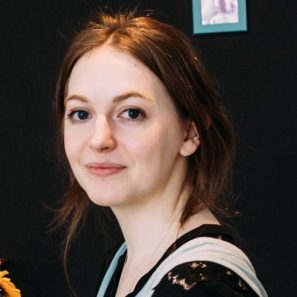 Katelynn Johnson
Montessori from the Start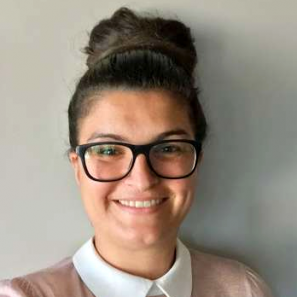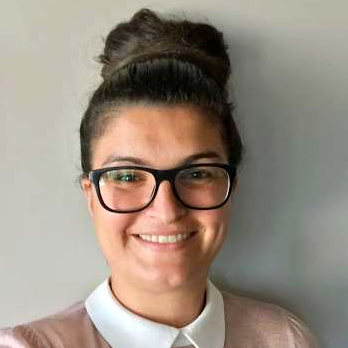 Katie Lannaman
Montessori At Home: How to bring Montessori into the home without turning your house upside down and spending hundreds of dollars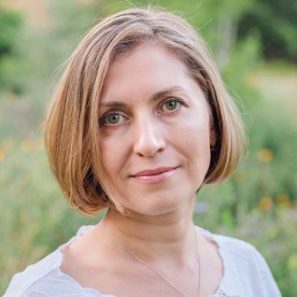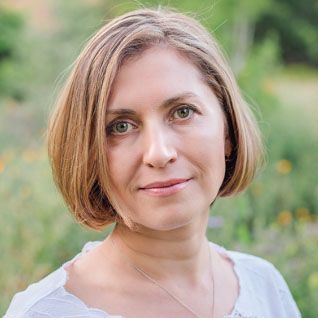 Kira Solomatova
Writing Social Stories for the classroom and at home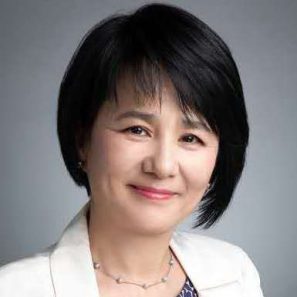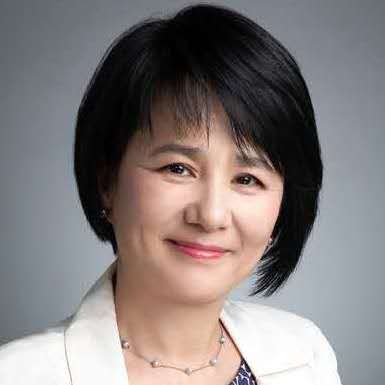 Kiran Paek
The mindful home environment nurturing the balanced act of love for children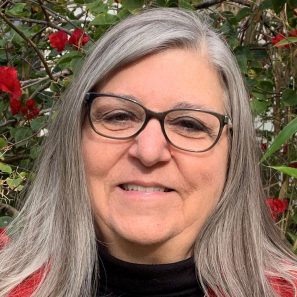 Kitty Bravo
The observant mind: Lighting the Pathway to Follow the Child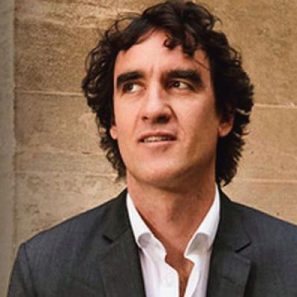 Laurent Lavollay-Porter
Recent scientific recommendations for teaching Mathematics and Sciences: How Dr Montessori saw all of this in 1907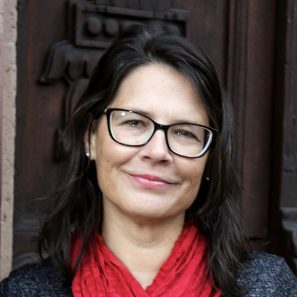 Letty Rising
Maria Montessori's Vision for Science as Practical Life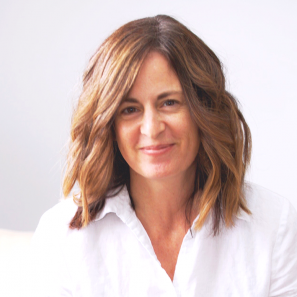 Lisa Adele
Phonemic Awareness Activities to Prepare Children for the Sandpaper Letters and the Moveable Alphabet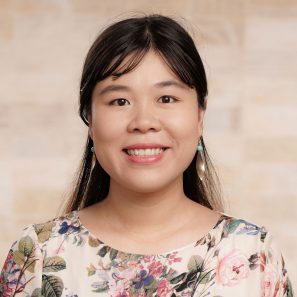 Max Bui
Montessori: Beyond Materials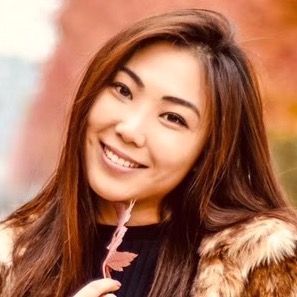 Meishan Hutchison
Key Elements for Understanding Your Child's Drawing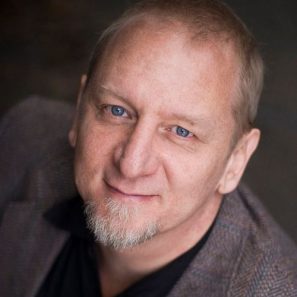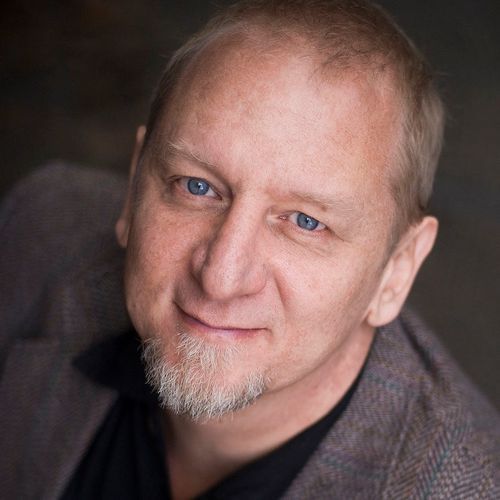 Michael Strong
How to ask your child questions that let her know you love her mind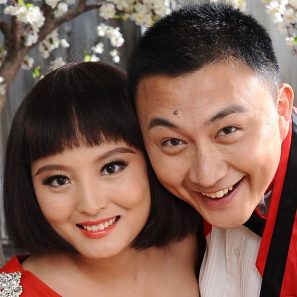 Michelle Gao and James Lu
Spending Quality time with Children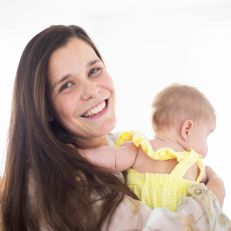 Neus Carmona
From baby to Toddler – How to follow your Montessori child.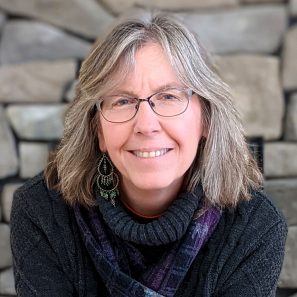 Pamela Green
The Environment of Life After Birth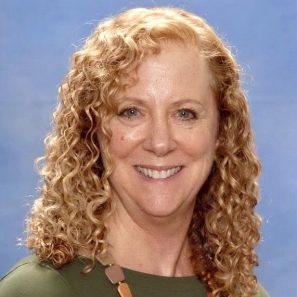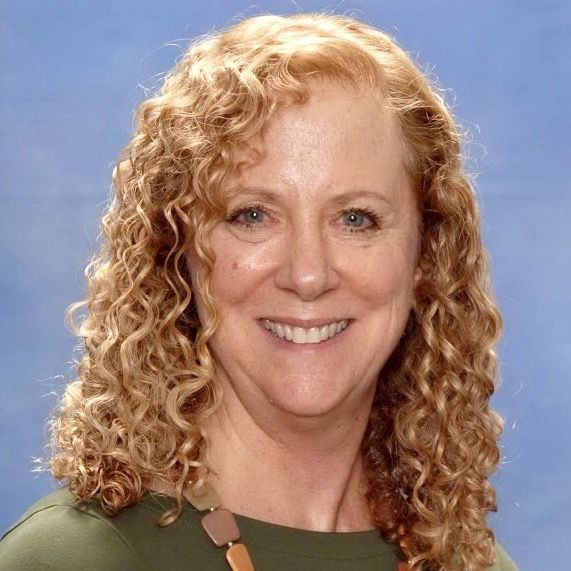 Pamela Shanks
Inclusive Values are Montessori Values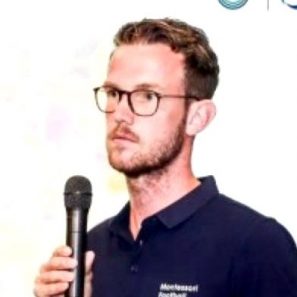 Patrick Oudejans
Traditional Sports versus Montessori Sports Education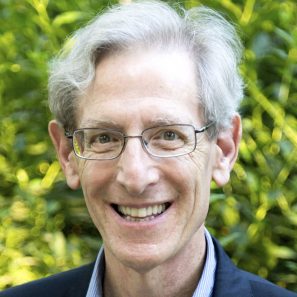 Dr. Paul Epstein
The Great Work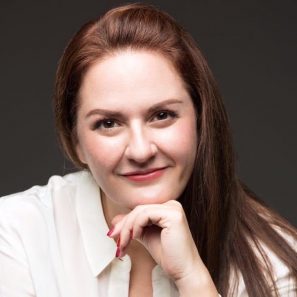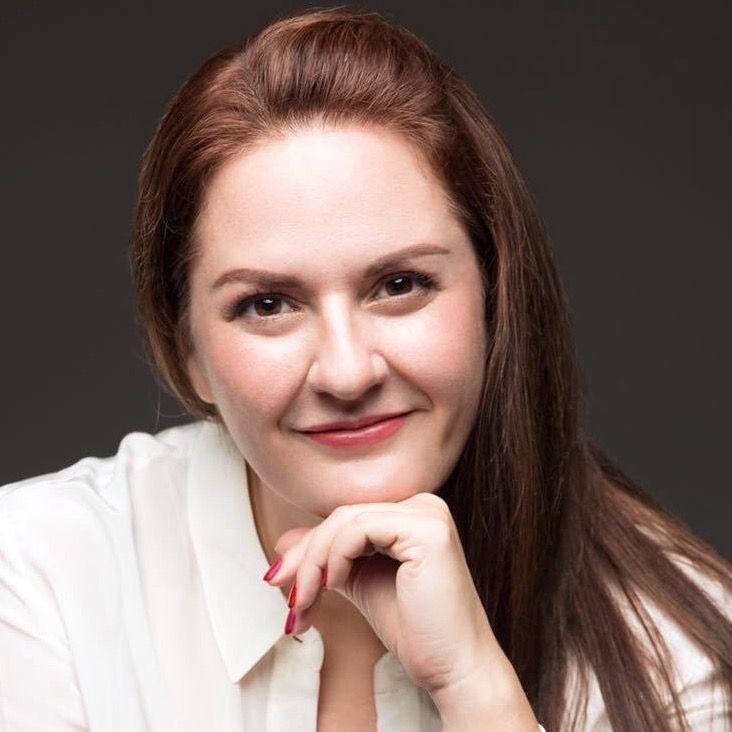 Paula Zhou
Honest Conversations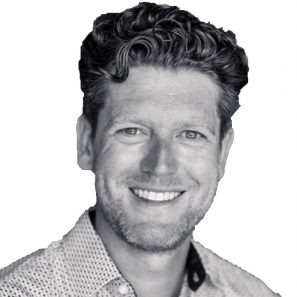 Roelant Wijngaards
Global Association of Montessori Education and Sport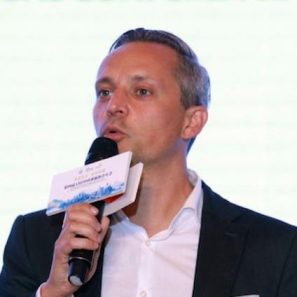 Ruben Jongkind
Traditional Sports versus Montessori Sports Education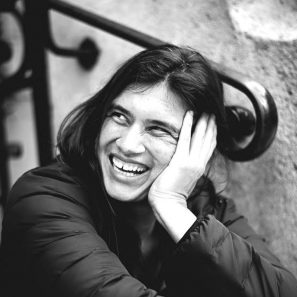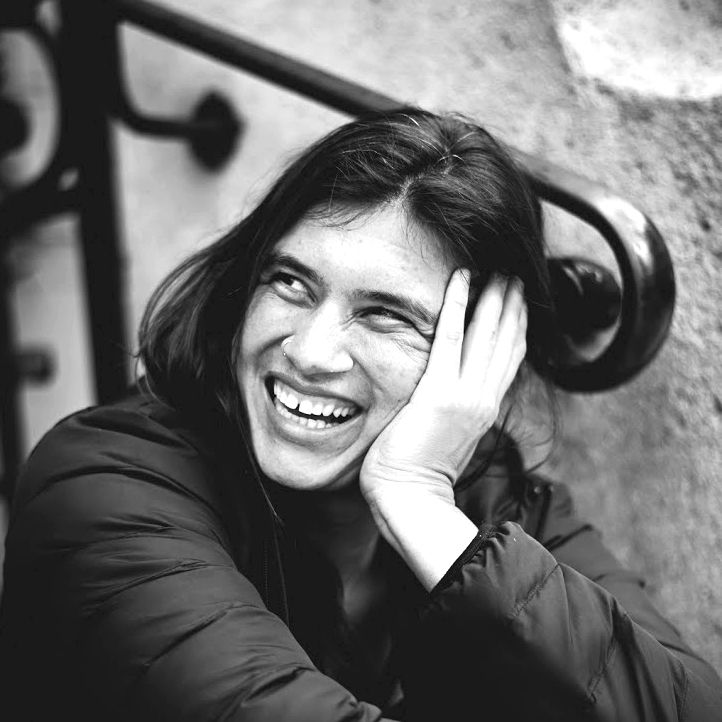 Ruth Ehrhardt
The Montessori Midwife:Understanding the Basic Needs of the Mother and the Unborn and Newborn Child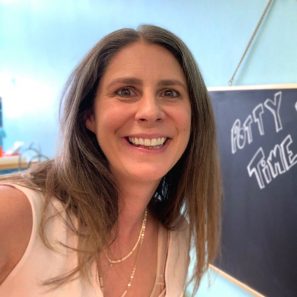 Sarah Moudry
Potty Learning - Birth to Four Years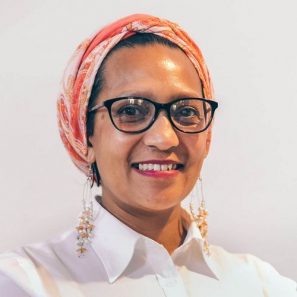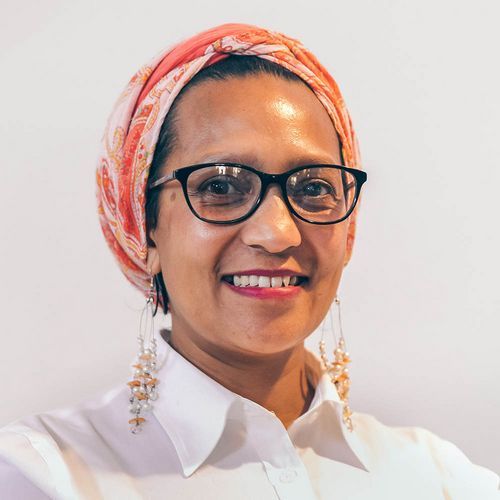 Shamiemah Jassiem
Unpacking Freedom in the Montessori Environment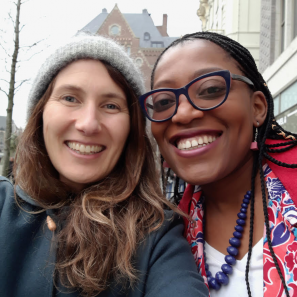 Simone Davies & Junnifa Uzodike
10 tips for parents to raise a Montessori baby with love, respect and understanding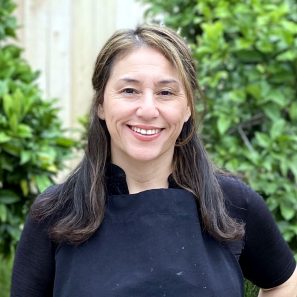 Spramani Elaun
Watercolor Joy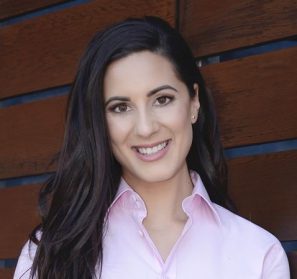 Sylvia Arotin
Montessori Myths Busted - Common Misconceptions Unraveled

Tammy Pawloski
What if? The Power of Grace: Supporting every kid every day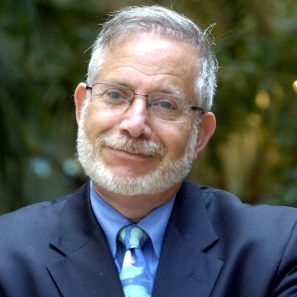 Timothy Seldin
Living the Montessori way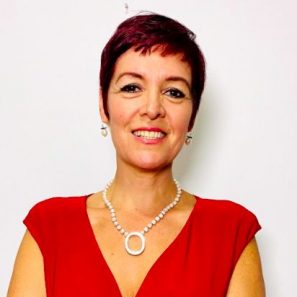 Val Alino
Relationships, Actions and human essence of Montessori principles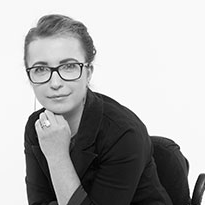 Yuliya Fruman
Disability: Creating an inclusive home and classroom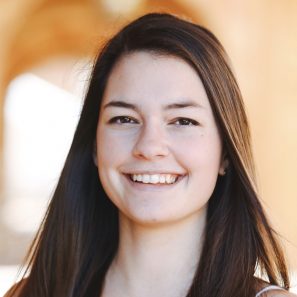 Zoe Rising
Maria Montessori's Vision for Science as Practical Life
 "Education is a natural process carried out by the child and is not acquired by listening to words but by experiences in the environment."
Testimonials from previous conferences
I can't thank you enough for organizing this conference! I feel as if I'm reading the best book in my life. I don't know how you managed to find all these amazing people who gave so much effort and love in their presentations. I'm sure it wasn't easy, so I applaud your efforts and truly appreciate your time to do this. I'm so blessed to be part of it and for sure I have recommended to all my friends and posted on social media.
I signed up for the free option but ended up upgrading to the paid option because I was already behind due to technical difficulties. Best Choice I have made. I am very thankful for everyone who added fun bonuses for us members!
I am thoroughly enjoying the workshop and taking my time to understand a lot of new things which I am hearing from the experts. They are living God, what a treasure of knowledge they have and how profound their experiences are. I feel really blessed to hear from them and you guys have made it so convenient for everyone bringing into the common platform.
I'm loving all the knowledge I've gained from all the speakers I've been staying up late and watching nearly all .This is invaluable knowledge. Thank you so much i'm eternally grateful.So much to learn still.
Thank you and the team for your efforts behind organizing this wonderful and very informative conference and giving an opportunity to the public to attend. The sessions were very insightful and helped in expanding my understanding. Hope i can look forward to more such events in the future.
Truly wonderful and full of fresh and awesome ideas given by these talented and experienced montessori experts make this conference a great opportunity to learn from the best. A Big thank you to all the organisers. I'm loving it and will definitely sign up for lifetime access.
All videos are amazing. All speakers are incredible!! Every day I am waiting eagerly for your email. I am very excited watching the presentations... Thank you so much!
Thank you so much for this amazing opportunity. I have been hooked on since Monday. The plethora of experienced and insightful facilitators is such a blessing.
I am so excited to have the lifetime access to the conference with all the amazing speakers and their talks that I would love to gift some of my child's teachers a lifetime membership. I know they will be excited as I am! Thank you so much for allowing me to tell our teachers how they have impacted our daughter's and our family's life! We are so grateful and privileged to have our child receive a Montessori education and can't wait to watch more presentations to continue to help guide us as her parents.
In an effort to make this event accessible to anyone in the world who is interested, we are making this conference free. Registration is required.
Discover the unlimited potential of childhood by signing up for the conference below. This free registration will give you access to all the talks during the conference.
With Lifetime Pass you will be able to watch and rewatch conference presentations at any time, when it is most convenient for you! 
With such an amazing group of speakers, you can get the most out of this conference watching the talks at your own pace and having the possibility to rewatch your favorite speaker as many times as you need, even a year or more from now. 
You will also get some special deals from our partners and sponsors!
*Limited time offer!
Price from 14 April: €79 EUR / $89 USD
With lifetime access, you'll get bonuses from our partners:
"Whoever touches the life of a child, touches the most sensitive part of a whole which has roots in the most distant past and climbs toward the infinite future."
The conference is organized by a team of Montessori enthusiasts with teaching experience from five different continents.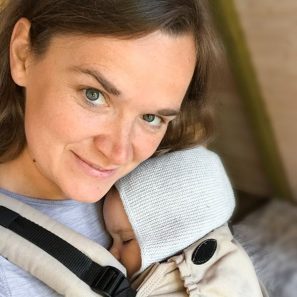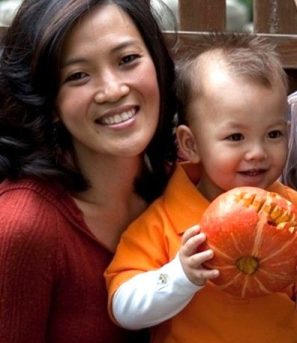 Jemina V. Vallee
Montessori Trainer, Founder of Montessori & More

Lucie Hajkova
3-6 AMI teacher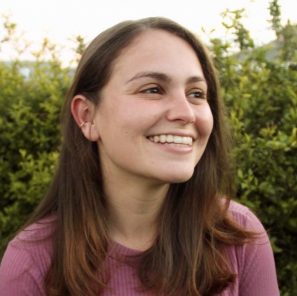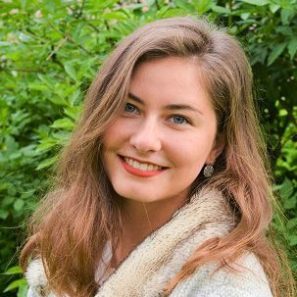 You can check out our support and FAQs page! And if you still miss your answers, please, get in touch with us.