With Lifetime Access Pass you'll get:
Unlimited Access
Get unlimited access to all the sessions with our world-class experts. Watch the videos any time from the comfort of your home and rewatch if needed. Get inspired at your own pace!
Downloadable audio
Learn on the go with all conference sessions converted into audio. Download them in MP3 format to your phone, music player, tablet or computer, and listen to them whenever you want ... simply anytime, anywhere.
Certificate
We cannot issue certificates to the thousands of people who are attending the conference for free. That is why we have decided to issue a certificate of attendance only for those who buy the lifetime access and ask for it.
Bonuses
Get special gifts from speakers and sponsors! Free consultations, printables, discounts or memberships...
Ask questions!
Make comments and ask questions under each one of the videos. Most of the speakers will make time and answer personally!
On top of that, Lifetime Access holders will get exclusive access to special LIVE ZOOM SESSIONS with the following speakers, where you can ask questions directly: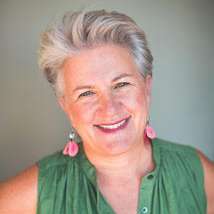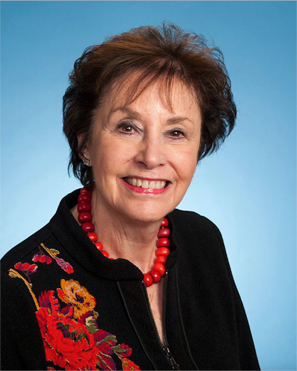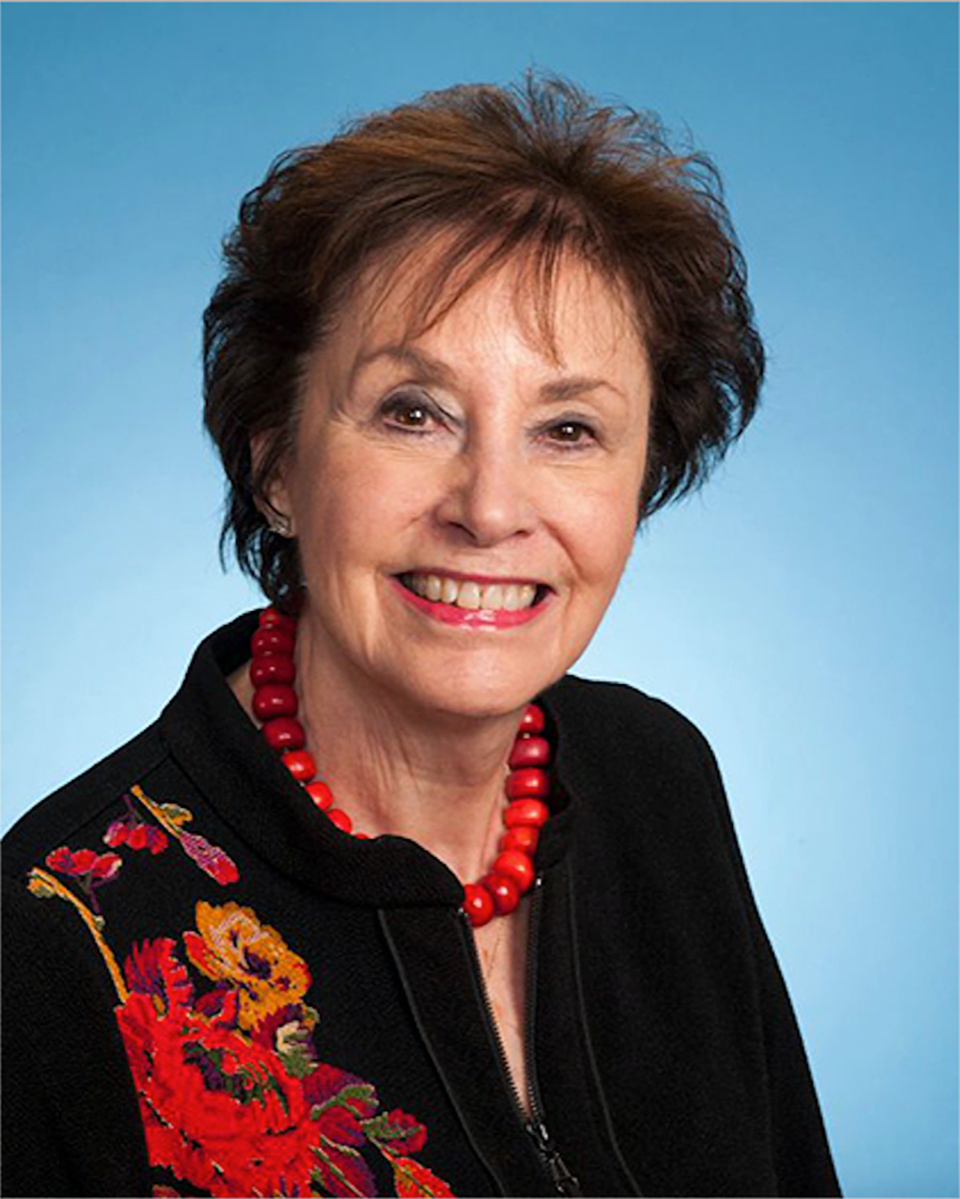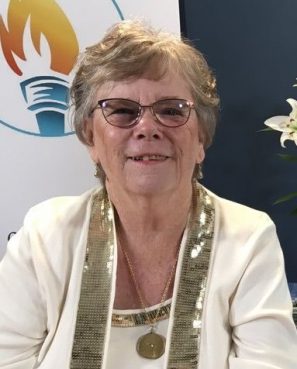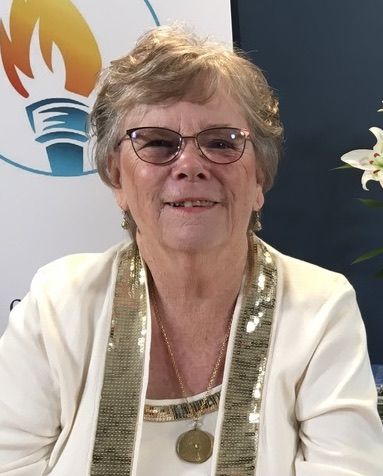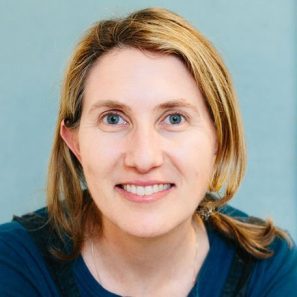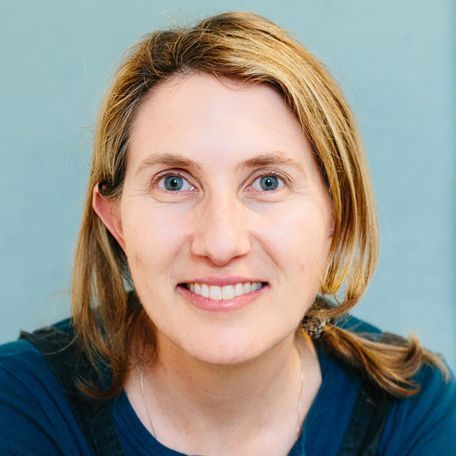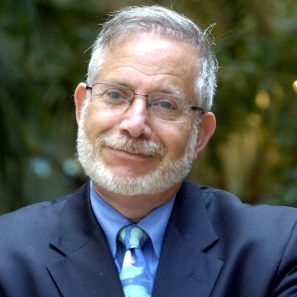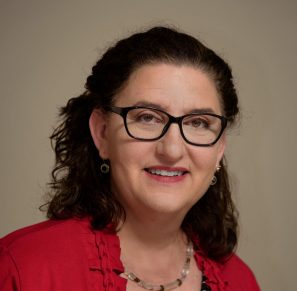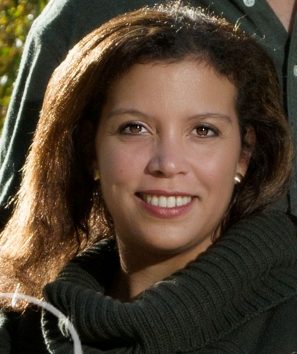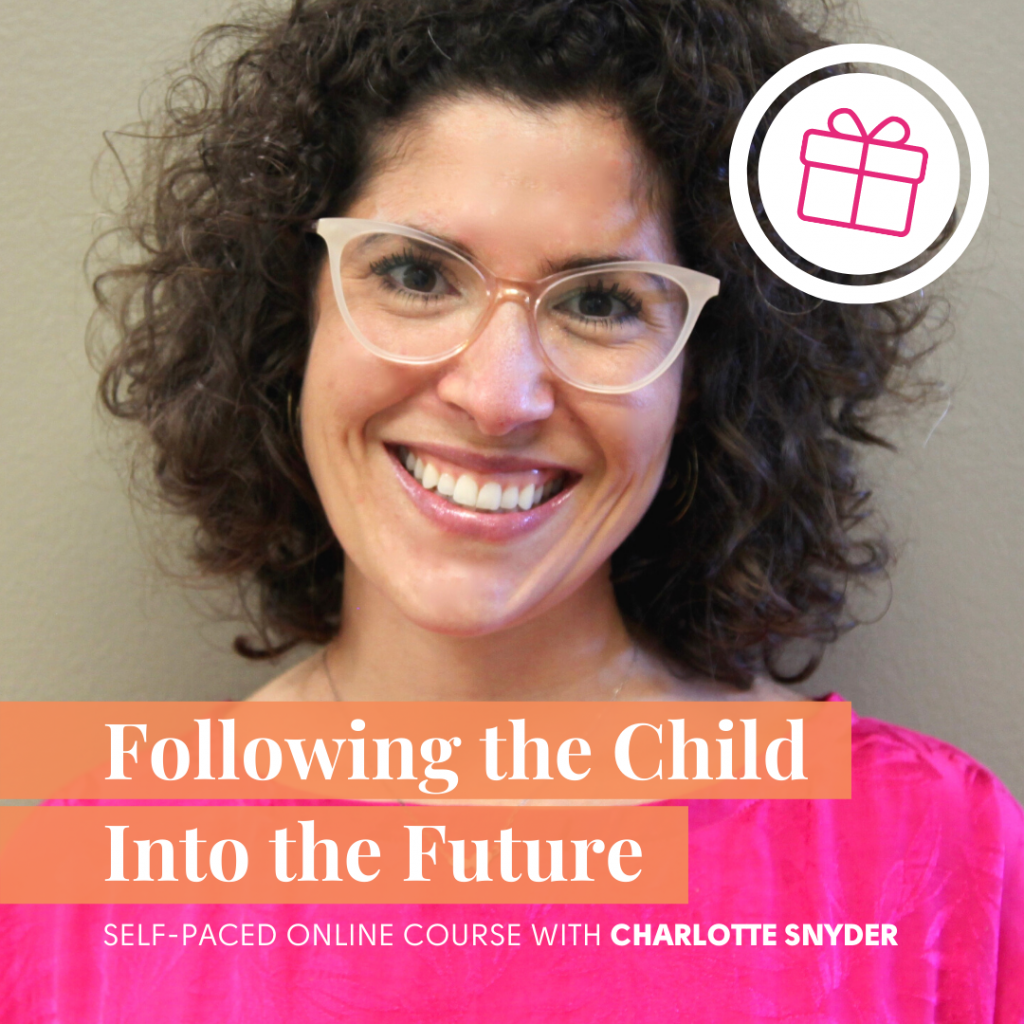 The course discusses the past and the present state of Montessori and reflects on how to follow the child mindfully and with intention into the future. There are five self-paced modules, accompanied by questions and activities to reflect on in your practice. 
The course is currently 79 EUR/94 USD, but you will receive it completely for FREE! 
+VAT applicable to customers from the European Union
*Full price from 17th November 2021:
€79 EUR / $89 USD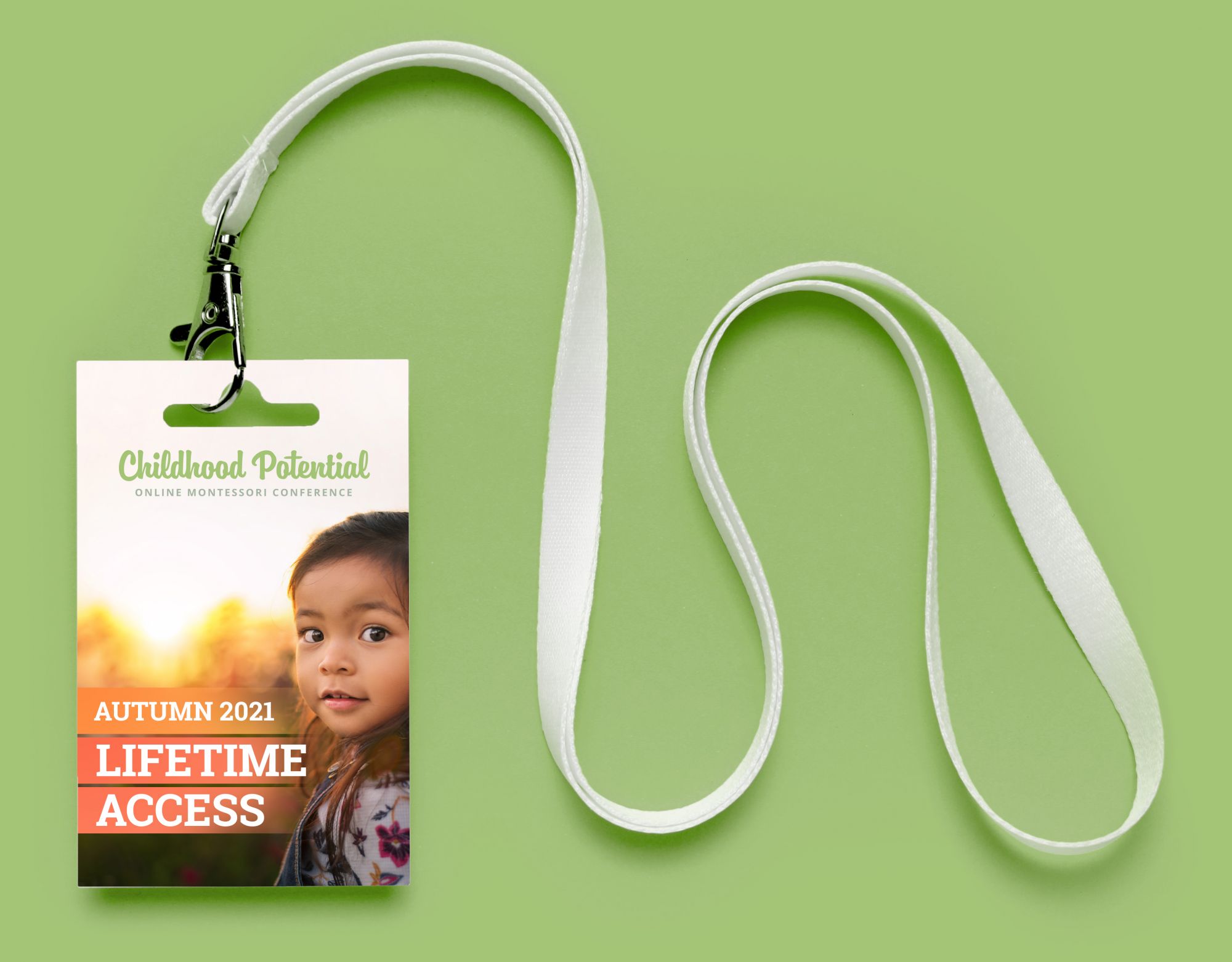 +VAT applicable to customers from the European Union