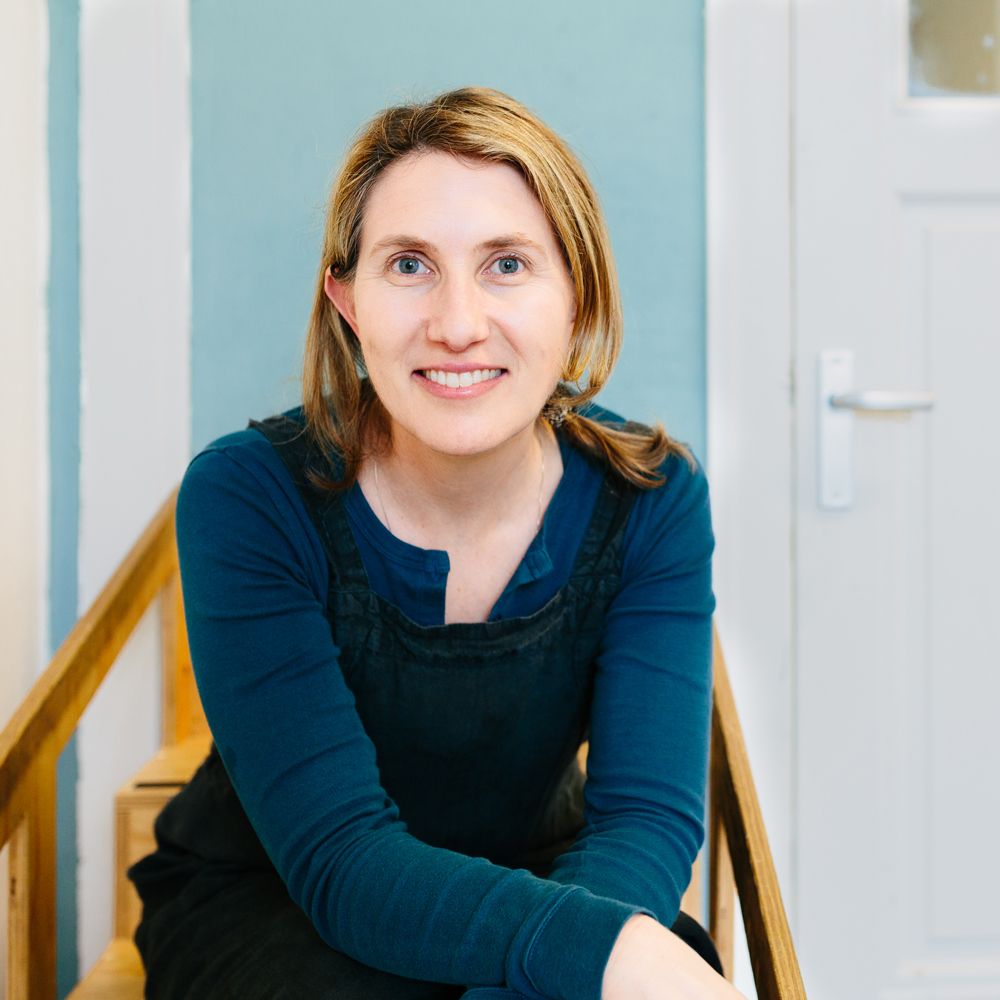 May 16, 4pm CET (Prague, Amsterdam)

Ask what interests you on your parenting journey of the little ones!
Lets celebrate the Launch of the "Montessori Baby" book together by answering all your questions.
Our session will be completely based on your questions! You can ask Simone anything that interests you on your parenting journey. 
Communication with babies? Toilet learning? Food? Activities with the little ones? Routines? Discipline? Prepared environment at home? Sleeping arrangements? Movement?
Ask anything that interests you! 
We will meet on ZOOM, Sunday, May 16th. 
Time: 4pm of Central European Time
(10am EDT,  7am PDT). 
Simone Davies is the author of "The Montessori Toddler" book and popular blog "The Montessori Notebook", host of "The Montessori Notebook podcast," and currently runs parent-child Montessori classes in Amsterdam at her school Jacaranda Tree Montessori. She is also mother to two young adults. Finding Montessori helped her so much when raising her own children and it's now her passion to help other parents introduce these ideas in their homes too.
She is the co-writer of "The Montessori Baby" book (0-12 months) together with Junnifa Uzodike.