Mindfulness for the moment
Mindfulness for the moment
Are you trying to deal with everyday stresses of being with the young child, especially during the pandemic? Join Teri for a discussion of Mindfulness and how being in the present moment with a positive attitude can make all the difference. Be ready to look inward so that you can respond outward with an upbeat spin. Also come away with some "mindful" activities that you can do with the little ones that might just make you a bit more mindful yourself!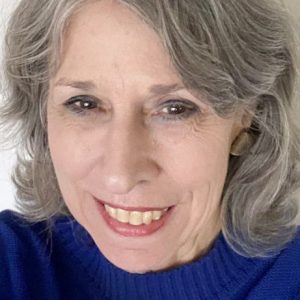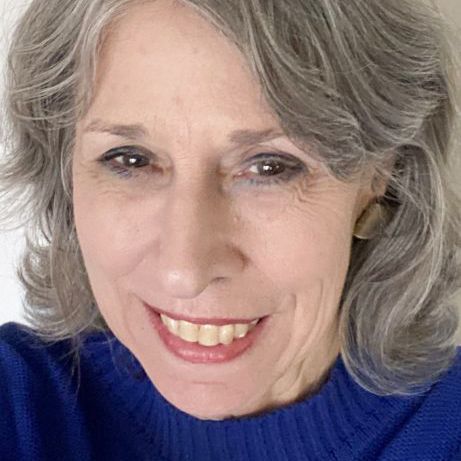 Teri Canaday Freeman
Teri Canaday Freeman started her Montessori career in1973. She helped start the first AMS public Montessori school in Cincinnati, Ohio under the leadership of Nancy Rambusch in 1975.  Since that time, Teri has helped start several public Montessori schools and has taught in both small and large private Montessori schools.  She was Executive Director of the Montessori Early Childhood and Elementary School in Jackson, TN for 28 years, and Director of an AMS-affiliated teacher education program, MEINA that was conducted in Jackson. Teri had been a long-term member of AMS´s Executive Peace Committee and has worked on developing a peace curriculum outline for teachers.  Teri is currently working with IMC as a field consultant and on a task force to reflect on how to create Montessori teacher education programs that are anti-racist/anti-biased. She is passionate about helping others create a culture of peace within their schools and reflecting on how to create peace within ourselves.
Enjoy!
This talk was originally recorded for the Childhood Potential conference - Autumn 2020 edition. You can learn more about the conference HERE.