Your guide to being a Montessori adult from birth to age 24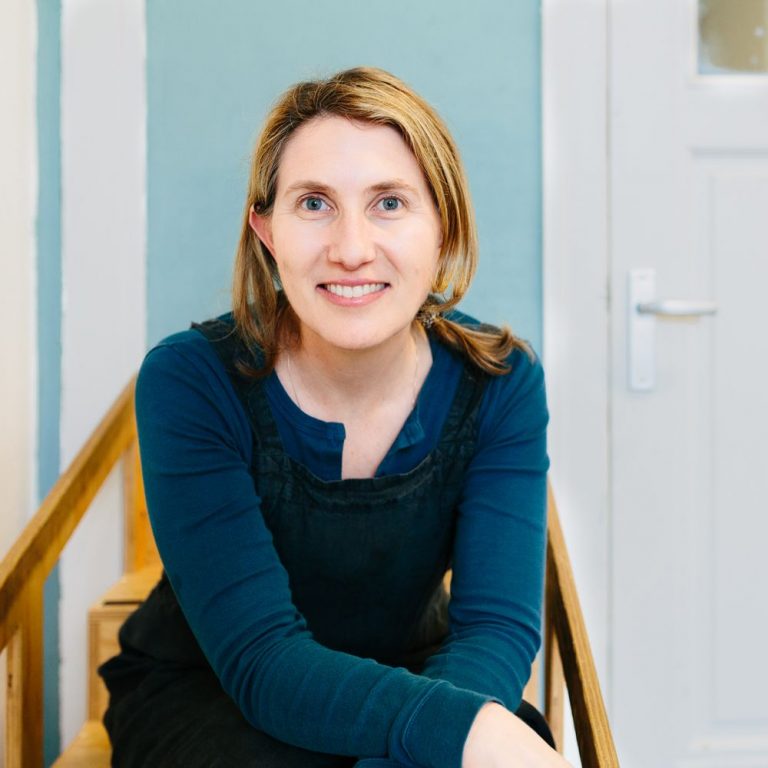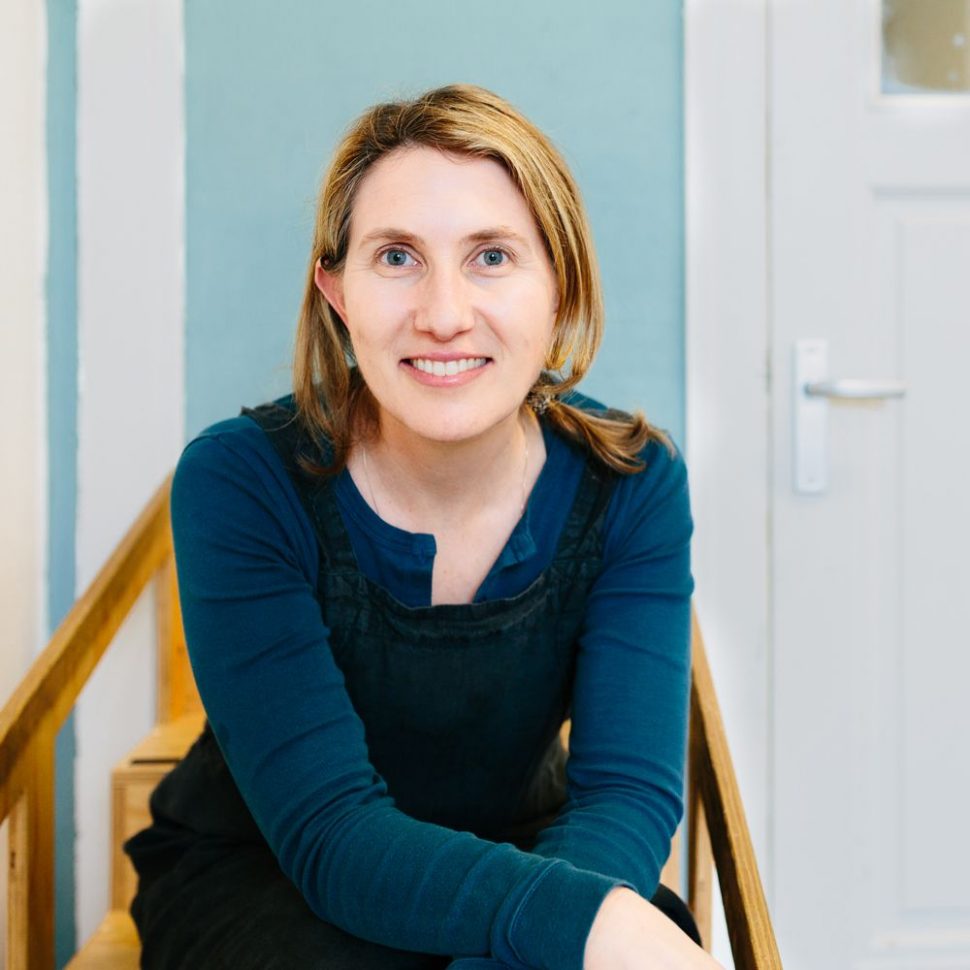 Happy World Children's Day!
Let's celebrate the magic of childhood and empower you as a Montessori adult with this enlightening lecture. 
Your guide to being a Montessori adult from birth to age 24
Wouldn't you love a guidebook about how children develop so you know what to expect and how you can best support them as they change? Then join Simone Davies for a live session replay where she'll be diving into a very useful framework Dr. Montessori developed called The Four Planes of Development.
This was Simone's lifeline as a Montessori parent as her children developed through the baby, toddler, preschooler, elementary, and adolescent years and now as young adults too. By the end of the session you will have an introduction to this framework, understand the needs and characteristics of children at different ages, and how you can support them.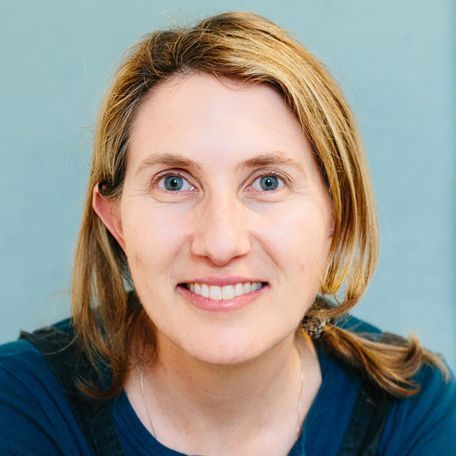 About Simone
Simone Davies is the author of "The Montessori Toddler" and co-author of "The Montessori Baby" based on her 15+ years experience working as an AMI Montessori educator in Sydney and in Amsterdam.
Simone loves sharing Montessori inspiration on The Montessori Notebook blog, podcast and Instagram and currently runs parent-child Montessori classes in Amsterdam. She is working on another book with Junnifa Uzodike, "The Montessori Child", for children from 3-12 years. 
Enjoy!
This talk was originally recorded for the Childhood Potential conference - Spring 2023 edition.
Would you like to access the rest of the videos and live session replays? 
To gain 1 year access to the lectures and conference content, register for the Premium Pass.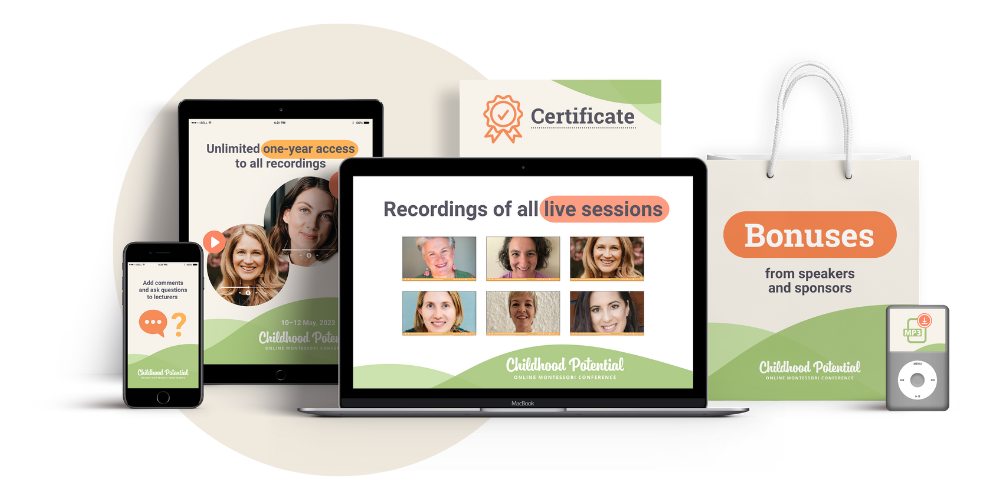 Unlimited one-year access to all recordings
Recordings of all live sessions
Downloadable MP3 audio of all the lectures
Certificate of attendance upon request
Bonuses from speakers and sponsors
Add comments and ask questions to lecturers