with Paula Polk Lillard and Paula Lillard Preschlack
One Classroom at a time:
How to Handle the Initial Challenges When Starting a School, a Class, or a New Year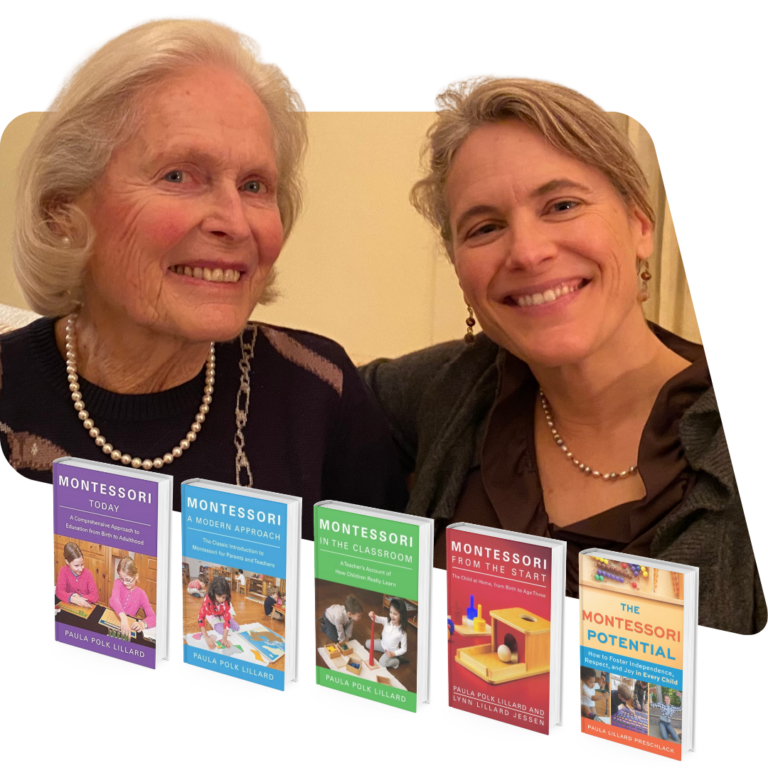 A Once-in-a-Lifetime Opportunity Awaits!
Imagine having the chance to sit down with two of the most influential figures in Montessori education, seeking answers to your most pressing questions and gaining insights that could transform your educational or parenting journey. 
Paula Polk Lillard and Paula Lillard Preschlack are not just names in the Montessori world; they are pillars of knowledge, experience, and innovation. With decades of combined expertise, they have shaped the Montessori landscape, guiding educators and institutions towards excellence. Their writings have become essential readings, and their teachings have inspired countless educators worldwide.
This isn't just another webinar or talk—it's a rare convergence of Montessori brilliance.
Register Now to Watch the Free Replay
How to Handle the Initial Challenges When Starting a School, a Class, or a New Year
Are you embarking on a new Montessori journey? Whether you're: 
Starting a fresh school year
Welcoming a new class of eager learners
Or even laying the foundation stone for a brand new Montessori school
...knowing the right steps to take can make all the difference!
Join renowned Montessori authors and experts, Paula Polk Lillard and Paula Lillard Preschlack, as they delve deep into the art of successful beginnings in Montessori education.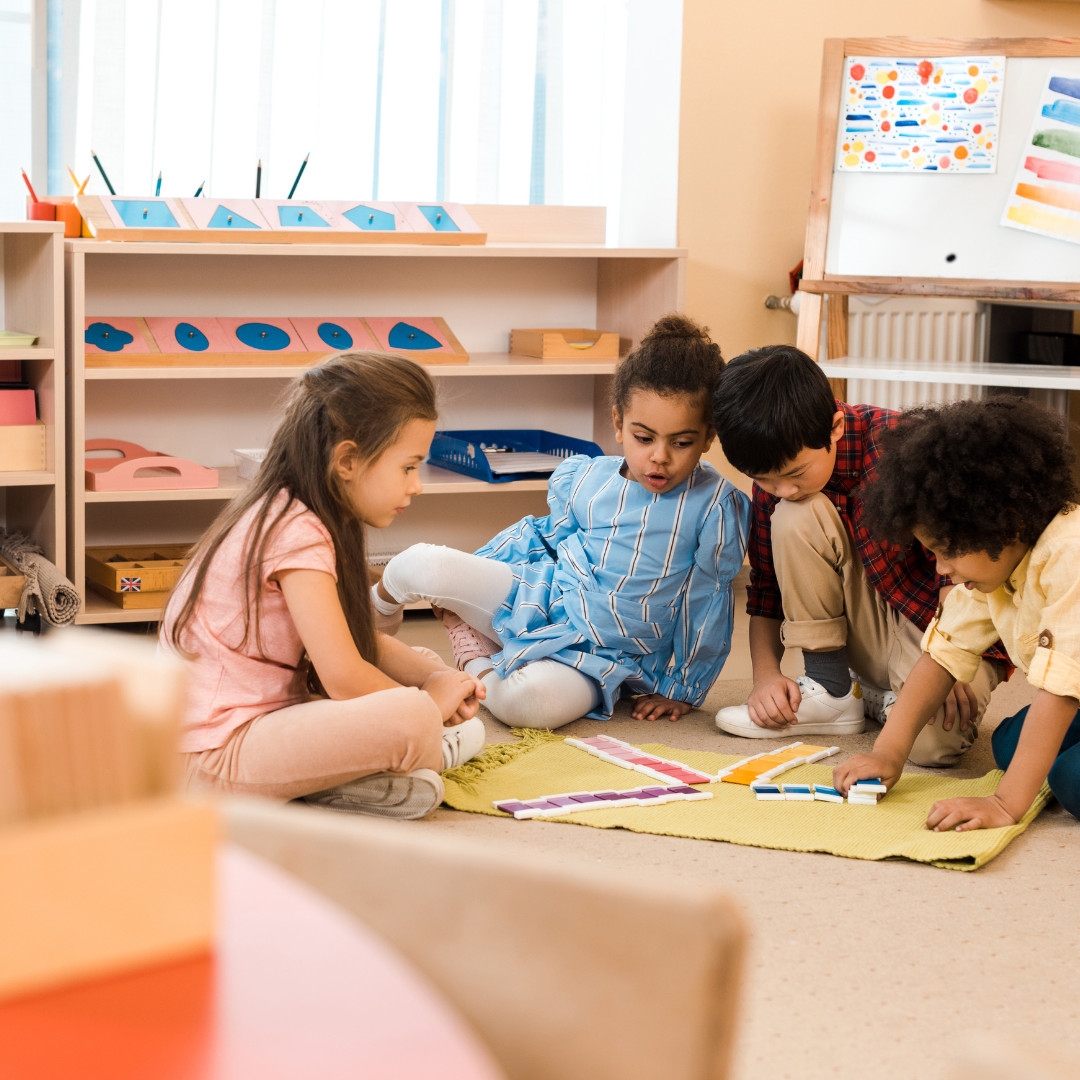 Discover the core priorities every Montessori educator should embrace for a successful start, ensuring you focus on what truly matters.

Learn practical steps to translate Montessori principles into actionable strategies, even when faced with unexpected obstacles.

Uncover the secrets to normalizing a class and fostering a conducive learning environment, setting the stage for long-term success.

Master the art of introducing new children into your classroom, ensuring a smooth transition for every child.

Chart a clear roadmap to lay the foundation for a new Montessori school with confidence, even amidst financial constraints.

Navigate the complexities of sustaining a school during financial difficulties, ensuring stability and continuity for your students and staff.
To register for this free event, simply enter your name and email address in the form below. You'll receive a confirmation email with the details and a link to watch the replay.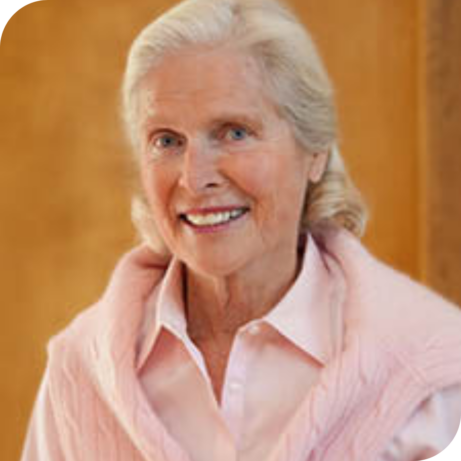 Paula Polk Lillard
Paula Polk Lillard is an internationally respected voice in Montessori theory and practice.
She has spoken in Australia, India, South Africa, and throughout the United States and Europe and authored four books: Montessori from the Start, Montessori: A Modern Approach, Montessori Today and Montessori in the Classroom. 
After teaching a traditional Kindergarten classroom for 7 years, where she re-introduced Montessori practices every year, she co-founded Forest Bluff Montessori School in 1982 and served as Primary teacher and Head of School. Paula received her training from the Association Montessori Internationale and has served the Montessori movement in multiple ways.
Paula continues to be involved in Forest Bluff School with her daughters and granddaughters, and to talk with parents, observe children, and read and study Montessori.
Perhaps what makes her insights most helpful comes from over 40 years of classroom experience and being immersed in education every day, even at age 91.
Paula Lillard Preschlack
Paula Lillard Preschlack is Paula Polk Lillard's youngest daughter.
Her new book, The Montessori Potential: How to Foster Respect, Independence and Joy in Every Child was released by Chicago Review Press in February, 2023.
She trained with AMI at the Assistants to Infancy, Primary, Elementary levels and audited the Orientation to Adolescents with North American Montessori Teacher's Association/NAMTA.
Paula was a Primary and Lower Elementary teacher and Head of School at Forest Bluff for over 25 years.
She now gives talks at Montessori schools and conferences, and provides written, audio and video resources at paulalillardpreschlack.com. Her work focuses on the principles and benefits of the Montessori approach.