Discovering
Positive Discipline
Join us for an enlightening conversation and a Q&A session with Jane Nelsen, author of the Positive Discipline series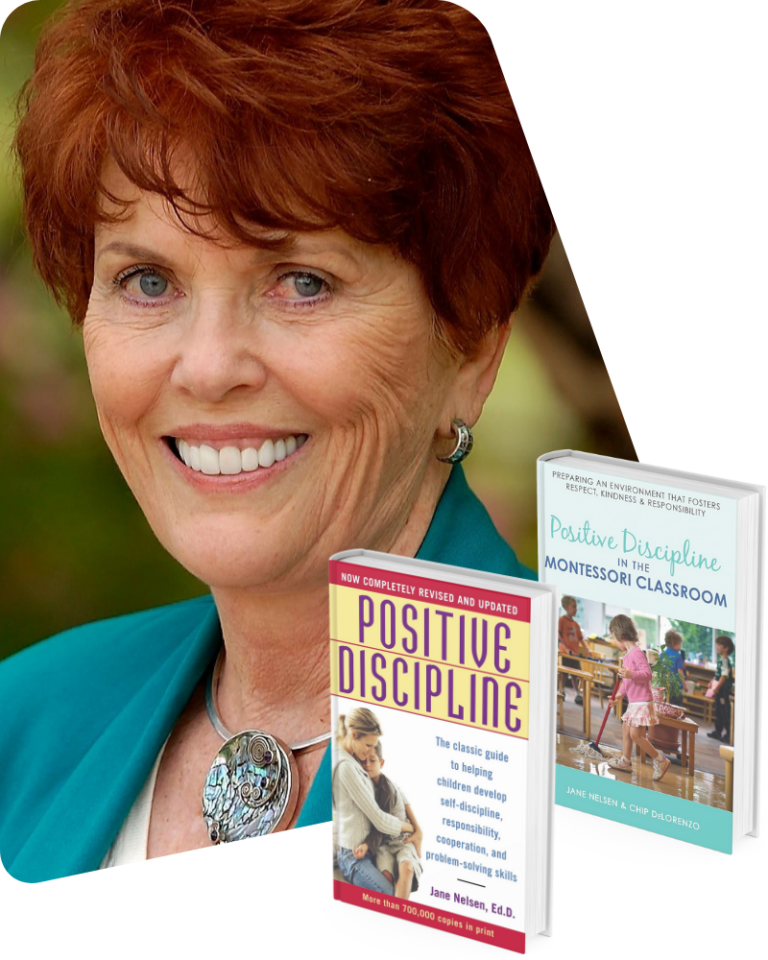 Facing Parenting Challenges?
Parenting is a journey filled with highs and lows. Every parent faces moments of doubt, frustration, and uncertainty. Questions like "Am I doing this right?", "Why won't my child listen?", or "How can I handle tantrums effectively?" are common. As educators, the challenges multiply when managing a classroom of diverse personalities.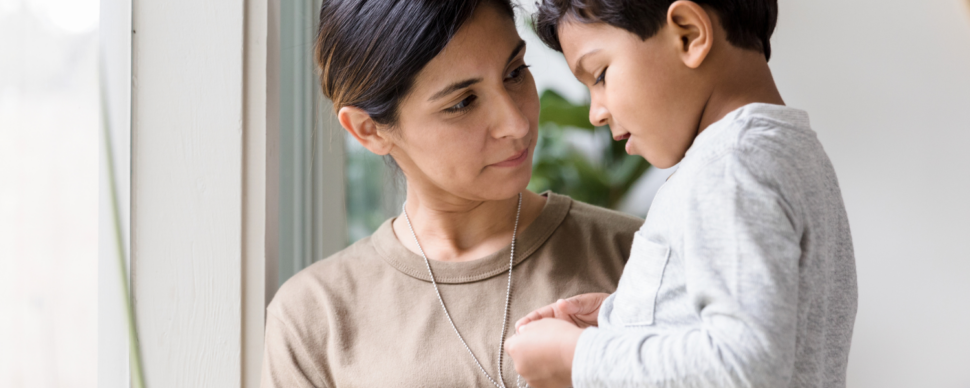 Discover Solutions with Positive Discipline
What Awaits You in This Session?
Clarity in Confusion
Gain a clear understanding of why children behave the way they do and how to respond effectively.
Conflict Resolution
Equip yourself with tools to address conflicts without resorting to punishment, ensuring a peaceful environment both at home and in the classroom.
Empowerment & Growth
Discover strategies that not only manage behavior but empower children, nurturing their independence, resilience, and problem-solving abilities.
Direct Interaction
Engage in a meaningful conversation with Jane, delving deep into the principles and practices of Positive Discipline.
This session with Dr. Jane Nelsen offers practical solutions rooted in the Positive Discipline approach.
It's not just about managing behavior; it's about understanding and connecting on a deeper level.
After recognizing the challenges and questions that arise in parenting and teaching, imagine having direct access to a transformative figure who has dedicated her life to providing solutions. Dr. Jane Nelsen, with her profound insights rooted in the teachings of Alfred Adler and Rudolf Dreikurs, offers a fresh perspective that has reshaped countless parenting and teaching approaches worldwide.
Her journey, which began as a personal transformation as a mother of seven, led to the creation of the Positive Discipline series. This isn't just about theory; it's about real-world applications that have been tried and tested in diverse environments.
By joining this session, you're not just attending a talk. You're stepping into a space of learning, interaction, and growth, guided by a visionary who has walked the path and transformed challenges into opportunities.
Discovering Positive Discipline
An Interactive Session with Dr. Jane Nelsen
Date
5th of November, 2023
Time
6pm CET (Prague)
noon EDT
9am PDT
Unlock the Power of Positive Discipline
In a world filled with countless parenting and teaching methodologies, Positive Discipline stands out as a holistic approach that fosters mutual respect, understanding, and long-term growth. Whether you're a parent navigating the challenges of raising children or an educator striving to create a nurturing classroom environment, this session promises to be a transformative experience.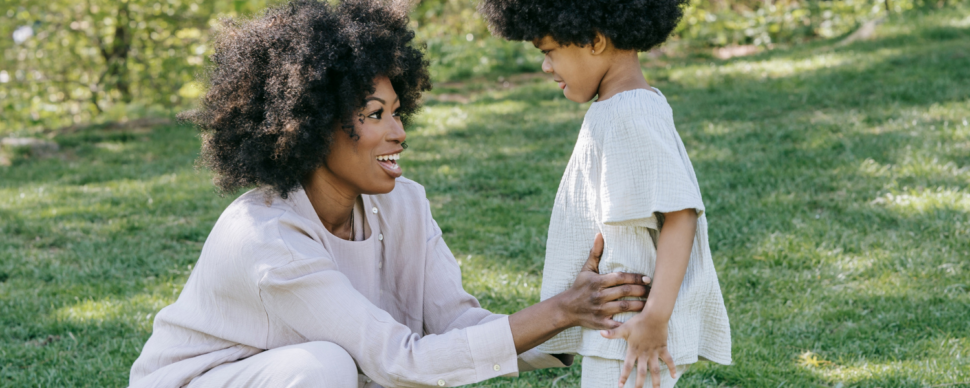 Understand the foundational principles of Positive Discipline.
Explore practical tools tailored for both parents and educators.
Engage in a lively Q&A session, addressing your specific queries.
Leave with actionable insights to implement right away.
Beyond the session, you'll be equipped with tools and insights that can be seamlessly integrated into your daily interactions with children.
Embrace a journey where challenges become opportunities, where every mistake is a stepping stone to growth, and where mutual respect forms the cornerstone of every relationship. Join us and redefine your approach to discipline, connection, and growth.
To register for this free event, simply enter your name and email address in the form below. You'll receive a confirmation email with the all the details immediately to your inbox.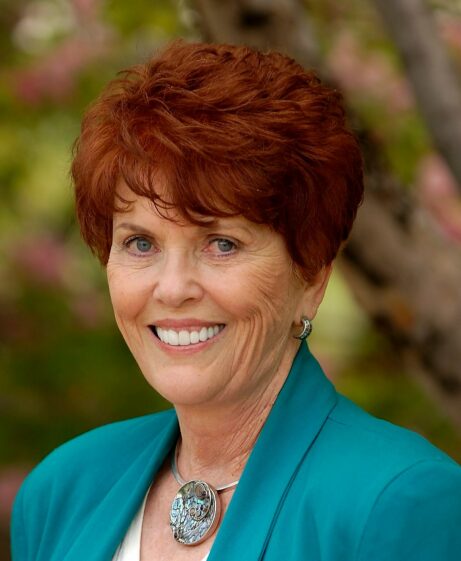 About Jane Nelsen
Jane Nelsen is the author of the Positive Discipline Series and co-founder of a worldwide training program, through the Positive Discipline Association, that has certified thousands of Positive Discipline Facilitators in over 70 countries. The original book, written in 1981, was the product of Jane's deep gratitude for the changes she was able to make as a parent of 7 children after learning the philosophy of Alfred Adler and Rudolf Dreikurs in her college class in Child Development and Family Relations. Since that time, Jane has authored or co-authored many books, tool cards, and training manuals. Enthusiasm continues to grow from interest on the part of parents, teachers, couples and business leaders who have experienced stronger relationships as a result of training in Positive Discipline.  
Jane continues to inspire people around the world with her down to earth examples of how to create and maintain respectful relationships in life. She is now the grandmother of 22 and the great grandmother of 15 and counting.