Discovering
Positive Discipline
An Interactive Session: Join us for an enlightening conversation and a Q&A session with Jane Nelsen, the pioneering force behind the Positive Discipline series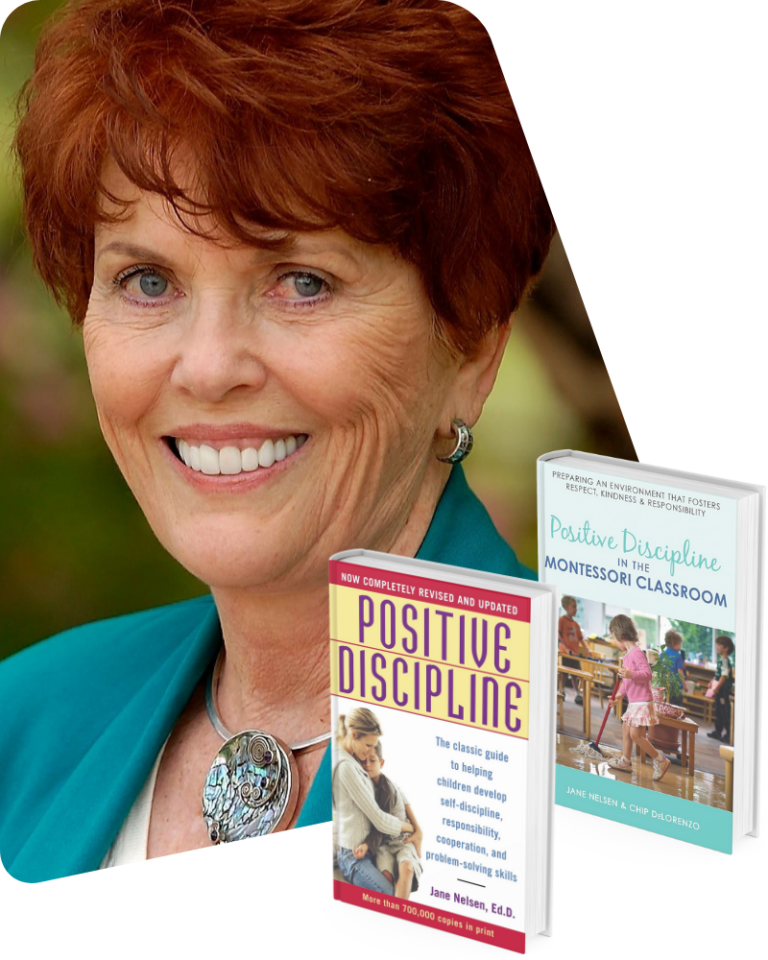 Imagine the chance to converse with Dr. Jane Nelsen, a transformative figure in the realm of Positive Discipline. Rooted in the teachings of Alfred Adler and Rudolf Dreikurs, Jane's insights have reshaped the parenting and teaching approaches of countless individuals worldwide.
But who is Dr. Jane Nelsen? Beyond her renowned books, she's a mother of seven who underwent a personal transformation, leading her to create the Positive Discipline series. Her vision didn't stop there. She co-founded a global training program, certifying thousands of Positive Discipline facilitators across more than 70 countries.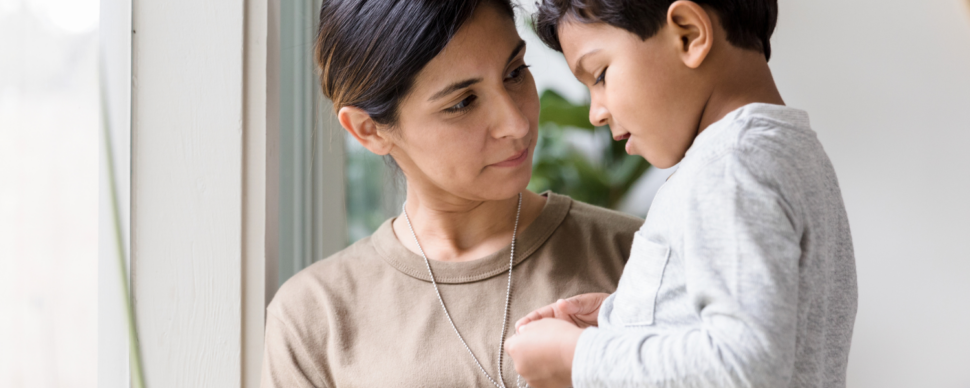 Direct Interaction
Engage in a meaningful conversation with Jane, delving deep into the principles and practices of Positive Discipline.
Practical Takeaways
This isn't just theory. You'll get actionable tools and strategies that you can start using immediately, whether you're a parent or an educator.
Interactive Q&A
Your questions matter. This is your chance to get direct answers from a leading expert in the field.
Discovering Positive Discipline
An Interactive Session with Dr. Jane Nelsen
Date
5th of November, 2023
Time
xpm CET (Prague)
xpm EDT
xam PDT
Unlock the Power of Positive Discipline
In a world filled with countless parenting and teaching methodologies, Positive Discipline stands out as a holistic approach that fosters mutual respect, understanding, and long-term growth. Whether you're a parent navigating the challenges of raising children or an educator striving to create a nurturing classroom environment, this session promises to be a transformative experience.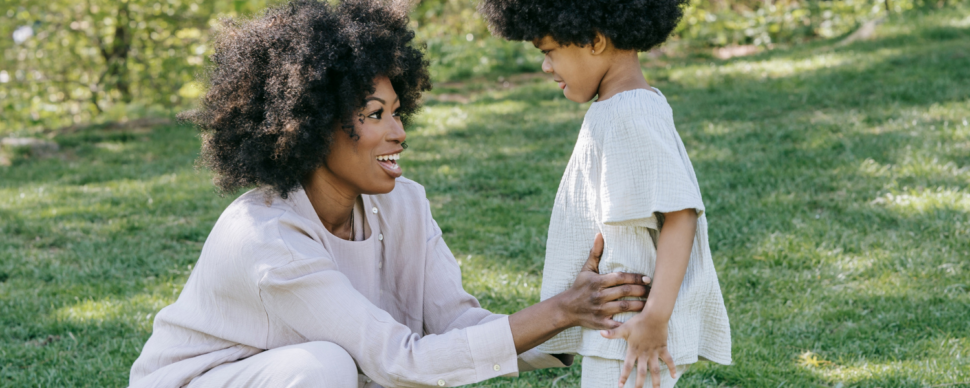 Understand the foundational principles of Positive Discipline.
Explore practical tools tailored for both parents and educators.
Engage in a lively Q&A session, addressing your specific queries.
Leave with actionable insights to implement right away.
Beyond the session, you'll be equipped with tools and insights that can be seamlessly integrated into your daily interactions with children.
Embrace a journey where challenges become opportunities, where every mistake is a stepping stone to growth, and where mutual respect forms the cornerstone of every relationship. Join us and redefine your approach to discipline, connection, and growth.
To register for this free event, simply enter your name and email address in the form below. You'll receive a confirmation email with the all the details immediately to your inbox.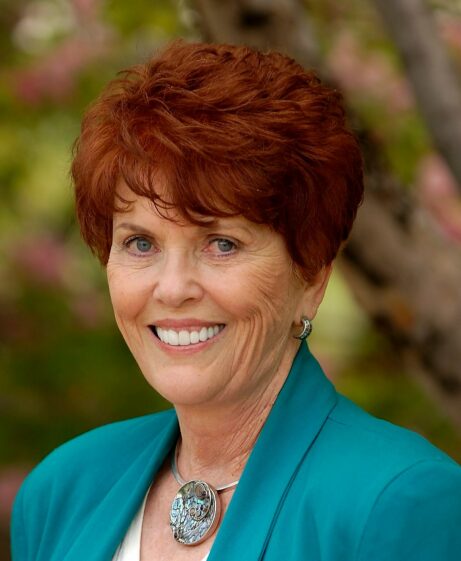 About Jane Nelsen
Jane Nelsen is the author of the Positive Discipline Series and co-founder of a worldwide training program, through the Positive Discipline Association, that has certified thousands of Positive Discipline Facilitators in over 70 countries. The original book, written in 1981, was the product of Jane's deep gratitude for the changes she was able to make as a parent of 7 children after learning the philosophy of Alfred Adler and Rudolf Dreikurs in her college class in Child Development and Family Relations. Since that time, Jane has authored or co-authored many books, tool cards, and training manuals. Enthusiasm continues to grow from interest on the part of parents, teachers, couples and business leaders who have experienced stronger relationships as a result of training in Positive Discipline.  
Jane continues to inspire people around the world with her down to earth examples of how to create and maintain respectful relationships in life. She is now the grandmother of 22 and the great grandmother of 15 and counting.