Everything you want to know about implementing Montessori at home!
This live Q&A session will be on
30th of March, 2023.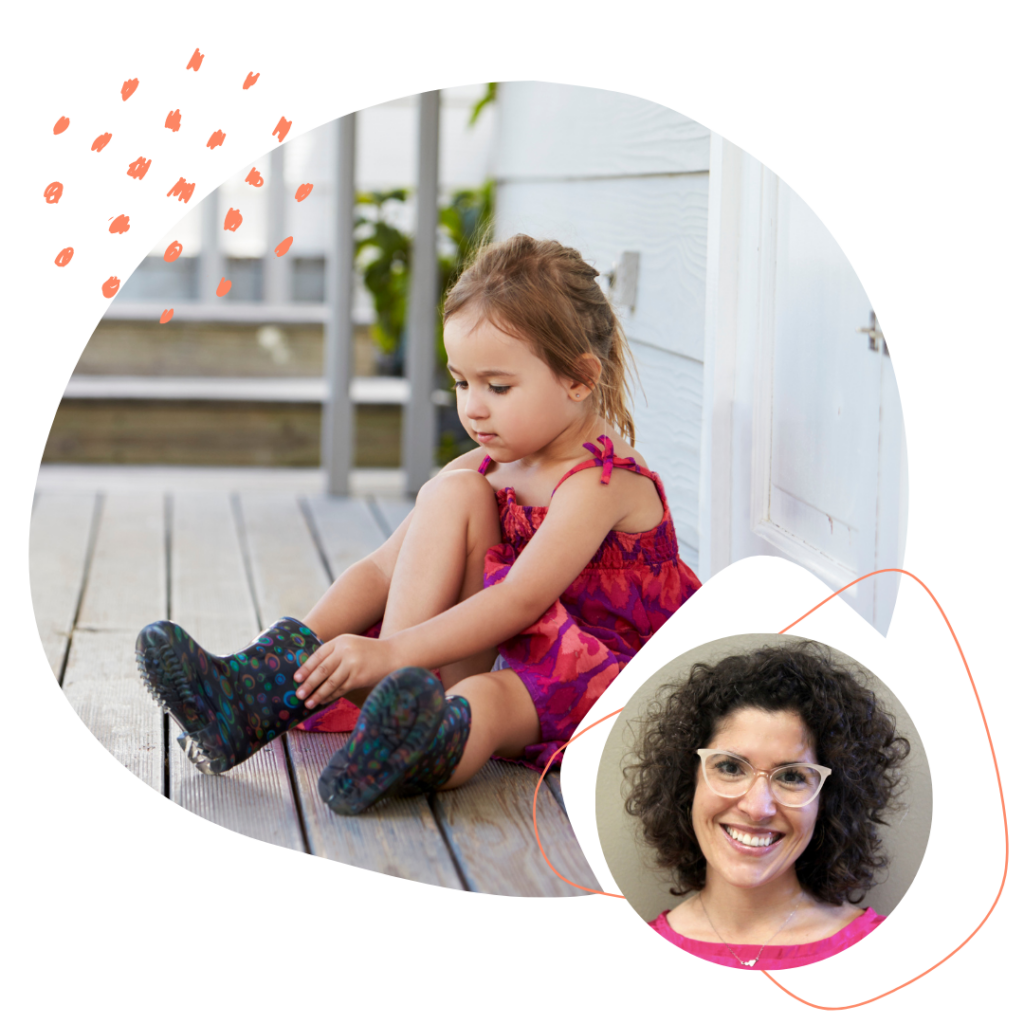 Time
8pm CET (Prague)
2pm EDT
11am PDT
During this free event, Charlotte Snyder answered many different questions that came up from parents and educators. 
We talked about independence, social development, setting boundaries, tantrums, meltdowns, multilingual home, bullying, siblings... 
There was so much to share! 
Enjoy the session!
FREE LIVE MONTESSORI PRACTICE Q&A

hosted by lifelong Montessorian
have questions about Montessori and no one to ask?

want to implement the practices into your home, but are struggling with overwhelm and confusion?

want to know how to react to your child's behavior without yelling or punishing?

want to learn how to set boundaries and invite more cooperation?
No matter the question, Charlotte is here for you!
The entire session will be based on your questions!
During this free event, Charlotte will answer your questions and provide guidance on how to best implement Montessori into your home or school. 
The live session is happening on Sunday, March 28th, at 8pm CET (Central European Time). You can join us from anywhere in the world via Zoom. You will receive a Zoom link after registration.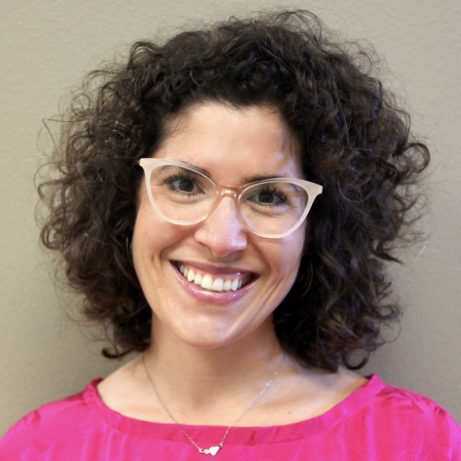 Get To Know Charlotte
Charlotte Snyder has been a Montessorian almost her entire life.
As a child, she attended Montessori Elementary School in California. She completed her Primary Montessori training in 2010 at Montessori Northwest and went on to earn a Masters Degree in Education from Loyola University in Maryland. 
Charlotte is now Head of School at The Baan Dek Montessori in Sioux Falls, South Dakota. 
Her passion is in sharing Montessori philosophy and building relationships with families.
To register for this free event, simply enter your name and email address in the form below. You'll receive a confirmation email with the details and a link to join the live Q&A. 
Don't miss this opportunity to transform your relationship with your child and create a more peaceful, loving home environment!