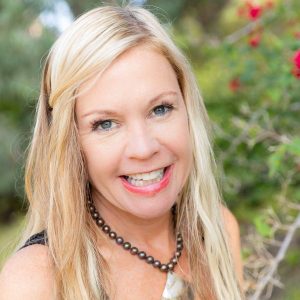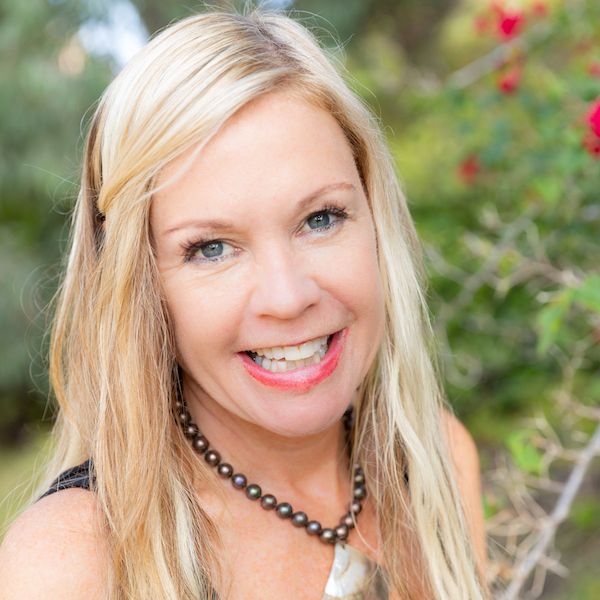 Parenting with Emotional Intelligence and Love
This presentation blends Montessori philosophy, Positive Discipline approaches and coaching strategies to provide parents and educators tools to help them invite cooperation, harmony and joy in their homes and classrooms.  Perfect for school leaders too!
Agenda:
Who are you and what might you be inviting from children?
Fostering important perceptions and skills in children (and self)
Identifying the need behind the behavior
Meeting those needs with tools of encouragement and empowerment
Age group:  0-6
Lecture duration: 67 minutes
Date: November 2020
Shawn Edwards received her B.A. in Psychology and Human Services, her AMI Elementary Montessori training and certification, her M.A. in Transformational Coaching and Leadership.  She is also a Positive Discipline parenting coach and trainer. She began her Montessori career at the Post Oak School in Houston, Texas. In 2006, she moved to Chicago to lead the Alcuin Montessori School, followed by a transfer back to Texas as the Executive Director of the Community Montessori School in Georgetown, Texas. Ms. Edwards has also served as a consultant to various schools and organizations across the country. She has been involved in various leadership training including school leadership courses offered through Independent School Management and the National Association of Independent Schools.  She is currently the Head of School at a LePort Montessori school in Solana Beach, Ca. and the owner of her newest initiative:  ToolHows – "How to Tools for Parents and Schools."  www.toolhows.com.
Shawn has been married for over 30 years, has three grown children (all who attended Montessori programs), and is a proud grandmother of two Montessori children. When she is not working or studying, she enjoys hiking, camping, reading, writing, participating in and training for adventure runs, and spending time with family.