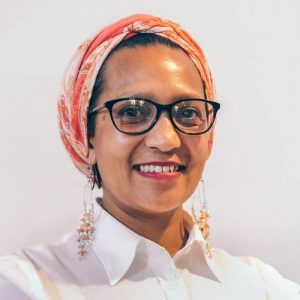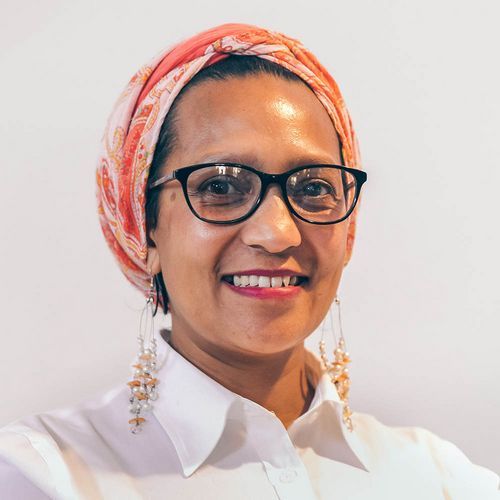 The underlying principles that support the successful management of a Montessori Classroom
In this lecture, we unpack the role of:
the three-hour work cycle
freedom of choice
rewards & punishments 
in successfully managing a Montessori classroom. We explore what Montessori meant by these principles and the significance thereof.
Age group:  3-6
Lecture duration: 50 minutes
Date: November 2020
Shamiemah Jassiem became involved in the Montessori Philosophy while working at a Montessori school as a university student. She simultaneously enrolled for the part-time Montessori training course and later took over the school. Shamiemah has over 7 years of experience as office manager and principal at Montessori schools. She also assisted in the management of two different schools, worked as a research assistant at the University of Cape Town and worked as a behaviour therapist assistant. She has presented at several conferences and conducted numerous Montessori workshops in both townships, villages and more affluent areas in South Africa and Ghana. Shamiemah was awarded a distinction for her Masters thesis on Montessori & Religion (University of Cape Town). Her other qualifications include Honours in Psychology (University of the Western Cape; and a B. Soc. Sci. Degree in Psychology & Organisational Psychology (University of Cape Town). She completed her Montessori Pre-Primary Diploma at the Montessori Early Learning Foundation in South Africa (2007), and is a Registered Assessor and Moderator. She has trained Montessori teachers on a full-time basis since 2010 and was awarded the ABSA South African Early Childhood Development (ECD) Best Trainer of the year Award in 2012. She is passionate about creating a world in which all children have access to good education, and believes that we begin by empowering women to offer quality ECD programmes. As a mother of 3, she has been inspired by the Montessori Philosophy and hopes to raise children who believe in themselves and are able to respect themselves, their communities and the environment. 
You can connect with Shamiemah @miemahj as well as find more infor about the training centre: @montessori.elf