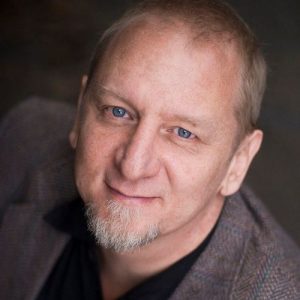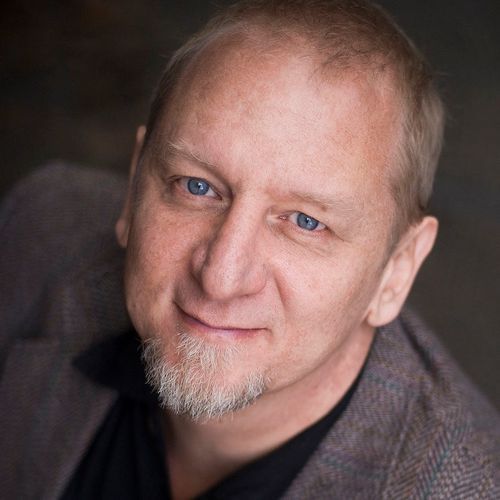 How to ask your child questions that let her know you love her mind
Attention is love. Those aspects of our children that we focus on and nurture will blossom and grow.  If we love our children's minds, then their minds will grow.  But we must show, not tell. That is, in order to love our child's mind, it is important that we interact with their intellect in a manner that let's them know that their minds and thought matter to us. How do we ask questions that invisibly let our children know that their minds are loved? This session will provide both concrete examples and general guidance on how to love your children's minds in such a manner that their intellects will blossom in the light of your love and attention.
Age group:  3-6
Lecture duration: 56 minutes
Date: April 2021
Michael Strong is the founder of Expanse, a virtual middle school based on warm peer relationships, including Socratic dialogue, team projects, and personal mentoring.  He is an experienced school creator whose projects include Moreno Valley High School, a charter school in New Mexico ranked the 36th best public school in the U.S. by Newsweek; Winston Academy, a school for highly gifted students in Florida who successfully completed AP exams; and The Academy of Thought and Industry, the high school model for the largest U.S. Montessori network. He is the author of The Habit of Thought: From Socratic Seminars to Socratic Practice and Be the Solution: How Entrepreneurs and Conscious Capitalists Can Solve All the World's Problems.