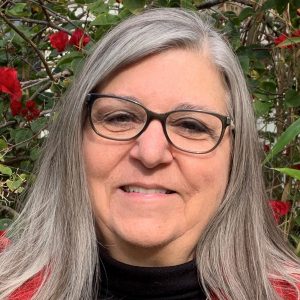 The observant mind: Lighting the pathway to follow the child
We all know that observation is essential to the work of the Montessori guide, yet most Montessori educators struggle to make it the cornerstone of their practice. In this session we explore how to develop an "observant mind," that can serve as our guide for supporting the unique potential of every child. The session will address when, what, what and how to observe with practical tips for making it a daily and constant habit. But observation alone is not enough. Once we have the information, what do we do with it? How do we use it to guide our work? Come explore this important topic and learn about how the cycle of observation can help us follow the child.
Age group:  
Lecture duration: 75 minutes
Date: April 2021
Kitty Bravo has been a Montessori Educator for over 40 years, with experience as a teacher, administrator, board member, teacher educator, and consultant.  She received her AMI Primary Montessori Certification in 1977 and has a BA in Human Development from Eckerd College. Kitty is one of the founders of The Center for Guided Montessori Studies and currently serves as the Director of Education.  She is a member of the International Montessori Council (IMC) Board of Trustees where she also serves as the Chair of the IMC Teacher Education Committee and is on the IMC Social Justice Task Group for Teacher Education. Kitty is committed to providing support to teachers, schools and families as they strive to develop positive learning environments for children.