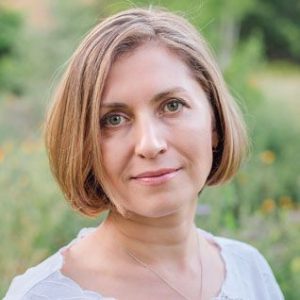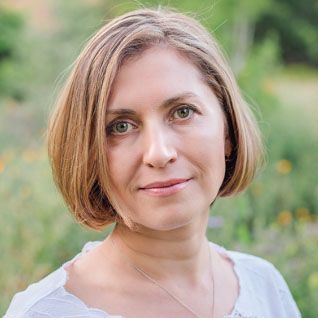 Writing social stories for the classroom and at home
Social stories are stories written by a parent or educator that objectively describe what has happened or will happen to a child without judgment or criticism. It can be supported by very simple pictures or photos. Social stories can be used to prepare children for new challenging experiences, such as transition to preschool, doctor's appointments and traveling. They can also be used to help children process what has happened to them, especially if the situation was stressful. Stories can be used when something tragic occurred (e.g., a car accident or a death in the family) or for day-to-day situations (e.g., difficult day at the park or a scratched knee). The purpose of writing and reading this simple story is to start a conversation with your children when they are not feeling emotional, when instead they are ready to listen and integrate the information between their left and right brain.
The goal of my workshop is to guide parents and educators in writing social stories for children. In the workshops, we:
Discuss how social stories are a way to express respect towards children.
Explore situations when you may need to write a social story to support your child better.
Examine how social stories can help children cope or process challenging situations.
Discuss some guidelines on writing social stories.
Age group:  
Lecture duration: 43 minutes
Date: April 2021
Kira Solomatova (Pasadena, California) has a Bachelor's Degree in Child Development. Although both of her parents were engineers, Kira dreamed of working with children from the time she was just seven years old, finally becoming a preschool teacher at the age of nineteen. After teaching preschool for many years, Kira discovered RIE® and became a RIE® Associate. Not only is RIE inspirational by advocating for children, it also helped Kira become a more authentic person herself. She published her first book, Toby is My Bear, as part of a conflict resolution series for preschoolers, and she has a blog about conflicts with toddlers and preschoolers at www.ourparentingplace.com. Kira teaches RIE® Parent-Infant Guidance™ classes and workshops, and does private consultations in English and Russian.