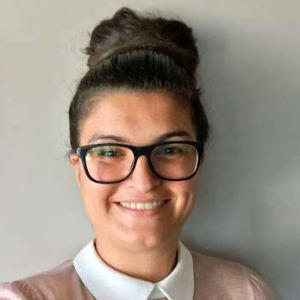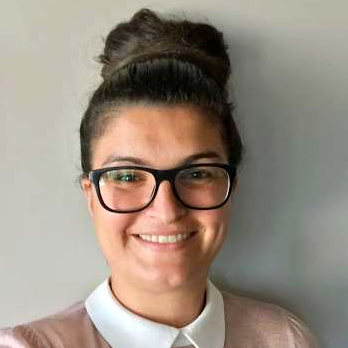 Montessori at home: How to bring Montessori into the home without turning your house upside down and spending hundreds of dollars
Most parents feel overwhelmed when they're first getting into Montessori. They like the idea of encouraging independence and concentration but often feel the need to purchase all the same materials they see in classrooms.
Montessori in the home can be so much simpler than that.
By learning how to follow your child's lead, include them in practical life activities, and make a few easy and low cost (or free!) changes around the home, you can achieve all the benefits of Montessori - without the cost or pressure.
I'll go through each room in the home and show you where there's opportunities to promote independence. I'll also provide simple instructions to demonstrate practical life skills and other at-home Montessori activities.
Age group:  0-3
Lecture duration: 49 minutes
Date: April 2021
Over the years, many children have inspired and strengthened Katie's passion for Montessori. She now spends her time educating parents who share her dream of bringing Montessori into the home. 
Katie is the Director of the Infant Toddler Diploma Course at Montessori Teachers College in Toronto and Creator/Teacher of the online Montessori at-Home program with The Montessori Room.
Katie discovered her passion for working with toddlers at an early age and has dedicated her post-secondary studies to learning about child development. She holds a B.A. in Childhood and Family Relations, as well as an Early Childhood Education Honours Diploma. Katie is a registered member of the College of Early Childhood Educators since 2013. She received her diploma in Montessori Infant Toddler education in 2015 and has been working with toddlers in various childcare centres and schools since 2006.  
Katie took a break from the classroom this year to focus on creating an accessible program for parents who are interested in learning how to bring Montessori into their homes.  You can find more details about her online program here.
You can find the room-by-room checklist I talk about in the video here