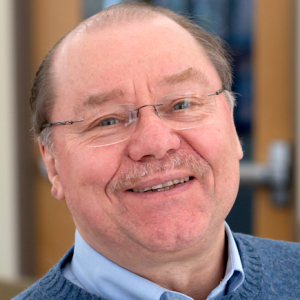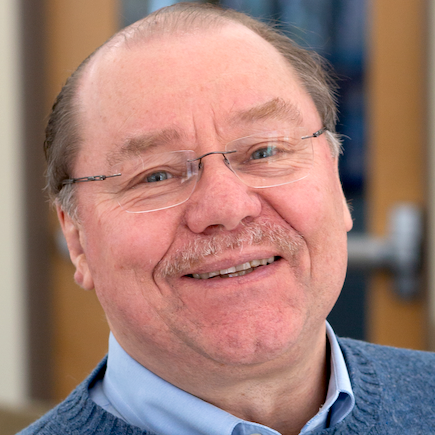 Teachers are often frustrated by boys' aggression, inattentiveness, disorganization and disengagement. Boys lag behind girls all the way through school. Mr. Maier will differentiate normal boy development from behaviors that are rightfully worrisome. He will review the nature-nurture controversy regarding differences between boys and girls, especially in light of recent research in neuroscience. Finally, he will help identify ways to design environments that meet the physical and social-emotional needs of boys.
Age group: 3-12 years
Lecture duration: 59 minutes
Date: April 2021
William (Biff) Maier is Director of Faculty and Curriculum Development at Lexington Montessori School in Massachusetts. He co-directs the Montessori Elementary Teacher Training Collaborative (METTC) in Lexington, MA Biff also works with the Center for Advanced Montessori Studies in Vancouver, B.C. and the International Montessori Education Institute in Taiwan.
Involved with Montessori since 1974, Mr. Maier is a seminar presenter, consultant and mentor to Emerging Leader Fellows for the American Montessori Society. As former Chair of the AMS Teachers' Section, he served on the AMS National Board of Directors. He received the AMS Living Legacy Award for 2020. Biff earned his B.A. in psychology from Duke University and his M.Ed. from Xavier University, where he also received his AMS Early Childhood and Elementary 6-9 credentials. He also earned an AMI 6-12 credential from the International Center for Advanced Montessori Studies in Bergamo, Italy.
Mr. Maier is married to a psychiatrist who practices privately in Arlington, Massachusetts, and they have two adult children who are Montessori graduates . Ida is a linguist and novelist living in Paris. Ted is a recent college graduate who works in litigation consulting in New York City.