Save the date for our next conference!
Leave an email, and we'll let you know when the registration opens!
Past conferences and lectures
Since last year, we organized two online conferences that were attended by 30.000+ participants from around the world. We can't turn back time, but we can offer you access to these wonderful events in case you missed them!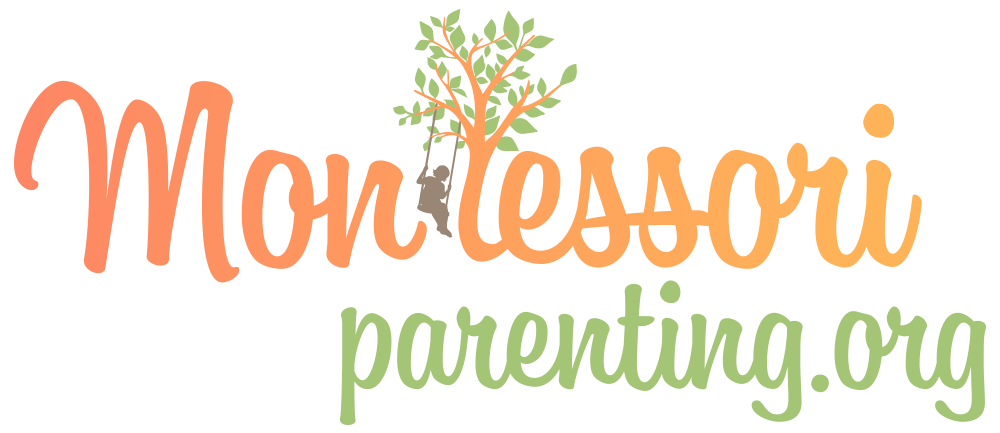 The Comprehensive Online Course by Montessori Parenting will introduce you to the fundamental concepts of Montessori via video lessons. It will explain the curriculum and the materials that children use in Montessori classrooms. It will also give you ideas on how to make educational materials at home.
We love keeping in touch with our Montessori community! That's why we hold regular online live talks with interesting people where you ask the questions. Live talks are completely free, as well as their recordings!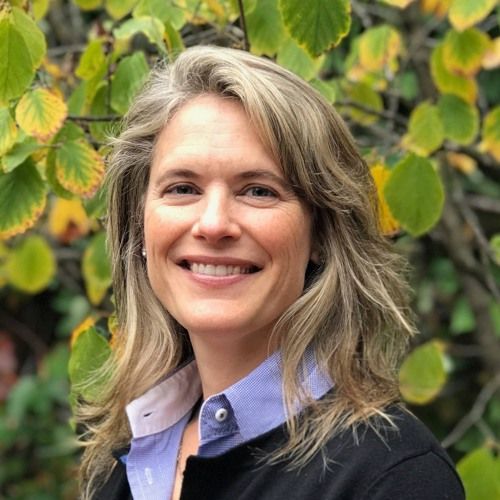 Join us to discuss the basis of Montessori's approach. Learn how to help children absorb what they need from their environment to build themselves up physically and psychologically.
27 January, 2022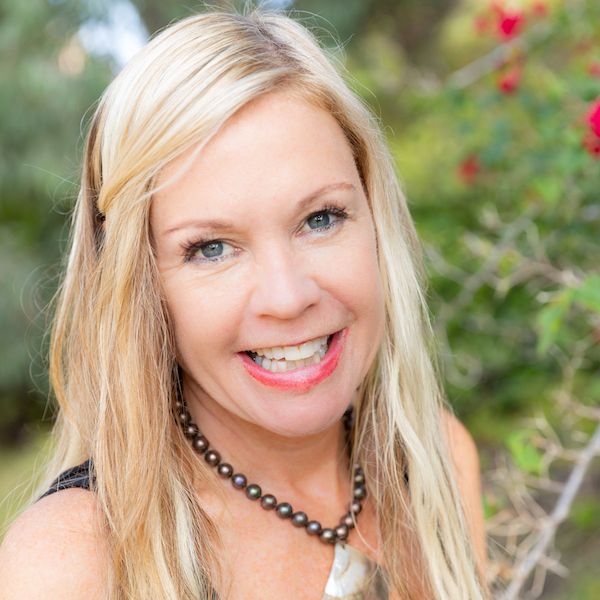 We talked about discipline, behavior challenges, power struggles, tantrums, and how to bring love and cooperation into our families.
29 August 2021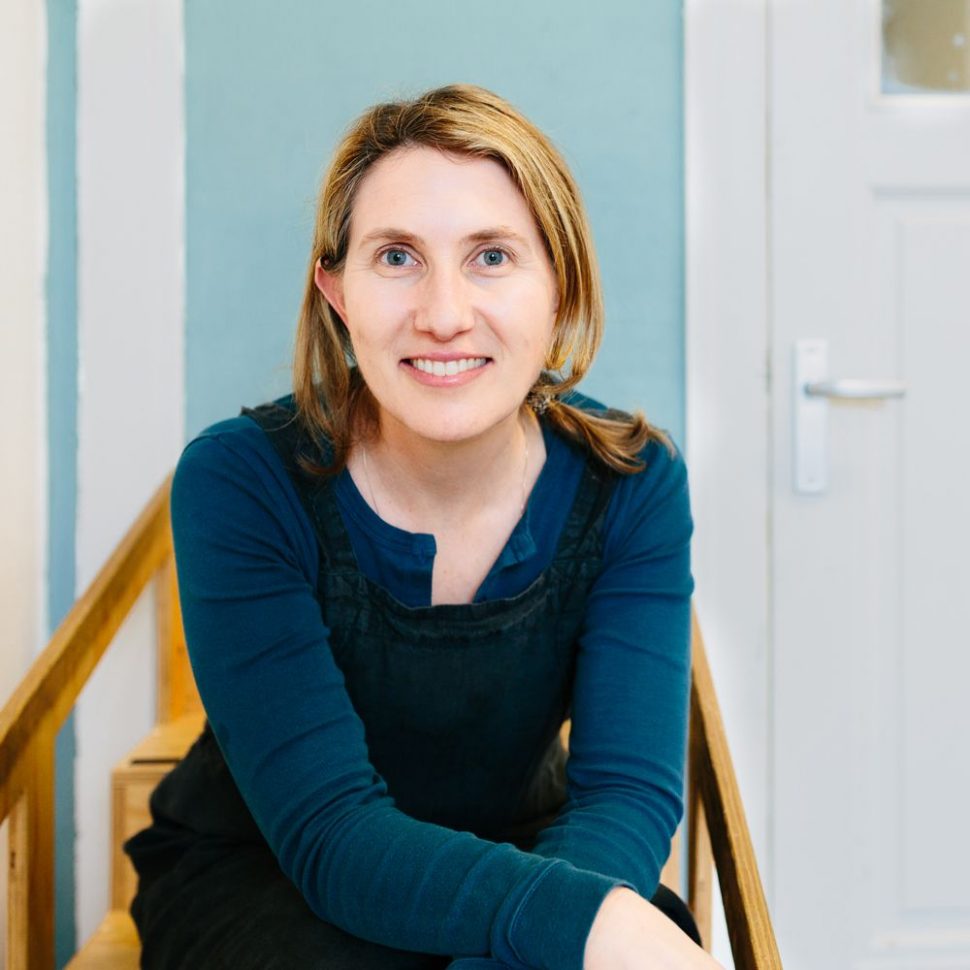 We celebrated the launch of the book "Montessori Baby" with its co-author Simone Davies
16 May 2021
Are you interested in future Live Talks?
Leave us an email, and we'll inform you about the upcoming sessions.
We always plegded to donate part of the profit from the conference and course to help Montessori schools who take care of children in less advantaged parts of the world. With deep respect and love, we are proud to present to you 3 projects we have chosen to support!